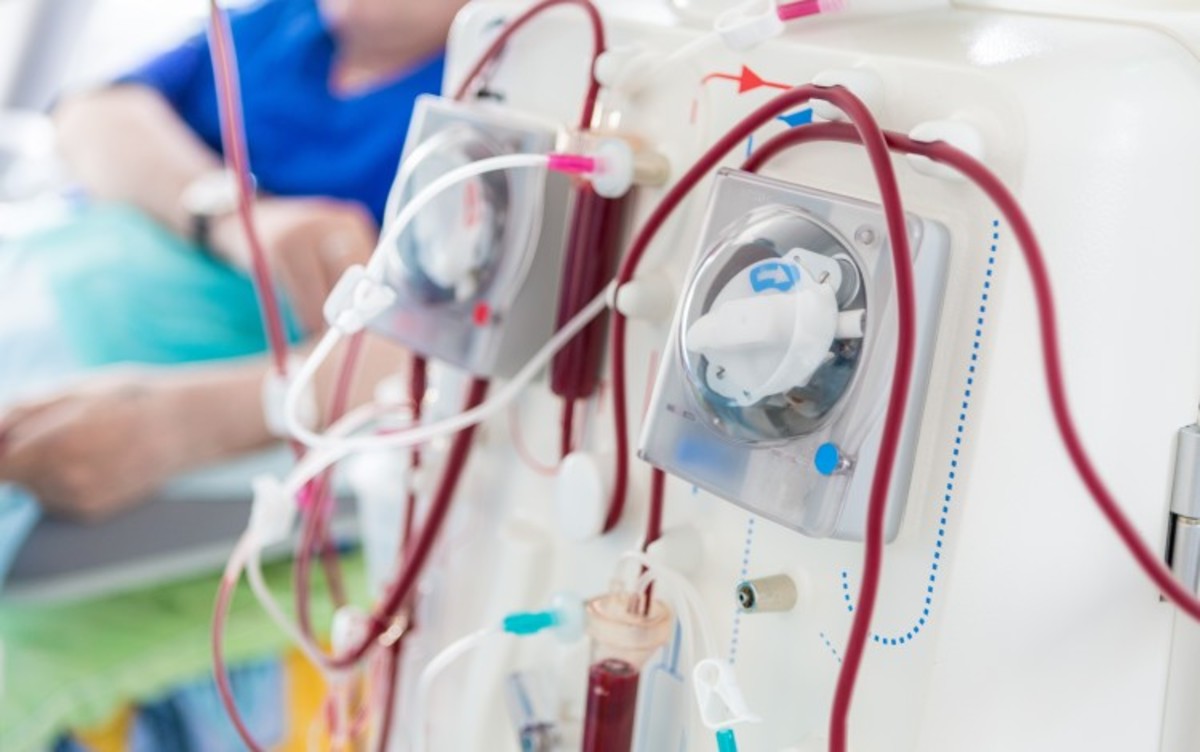 "This transaction recognizes the value of the company and delivers a meaningful premium to shareholders," said Chairman and Chief Executive Officer Joe Carlucci, in a statement.
"I have decided to delay my previously announced retirement in order to guide the company through this transaction and into its next stage," Carlucci added.
The agreement includes a 40-day "go-shop" period starting Friday, which permits ARA's board members to actively solicit and negotiate alternative acquisition proposals from third parties.
ARA posted patient service operating revenues of $205.1 million for the second quarter ended June 30, a drop of 3.8% from a year-ago period.
Bank of America Securities and Richards, Layton & Finger are serving as financial and legal advisors to the special committee of the Board of Directors of ARA managing the go-shop process respectively.
Guggenheim Securities, Goodwin Procter and Epstein, Becker & Green are serving as financial and legal advisors to Nautic.