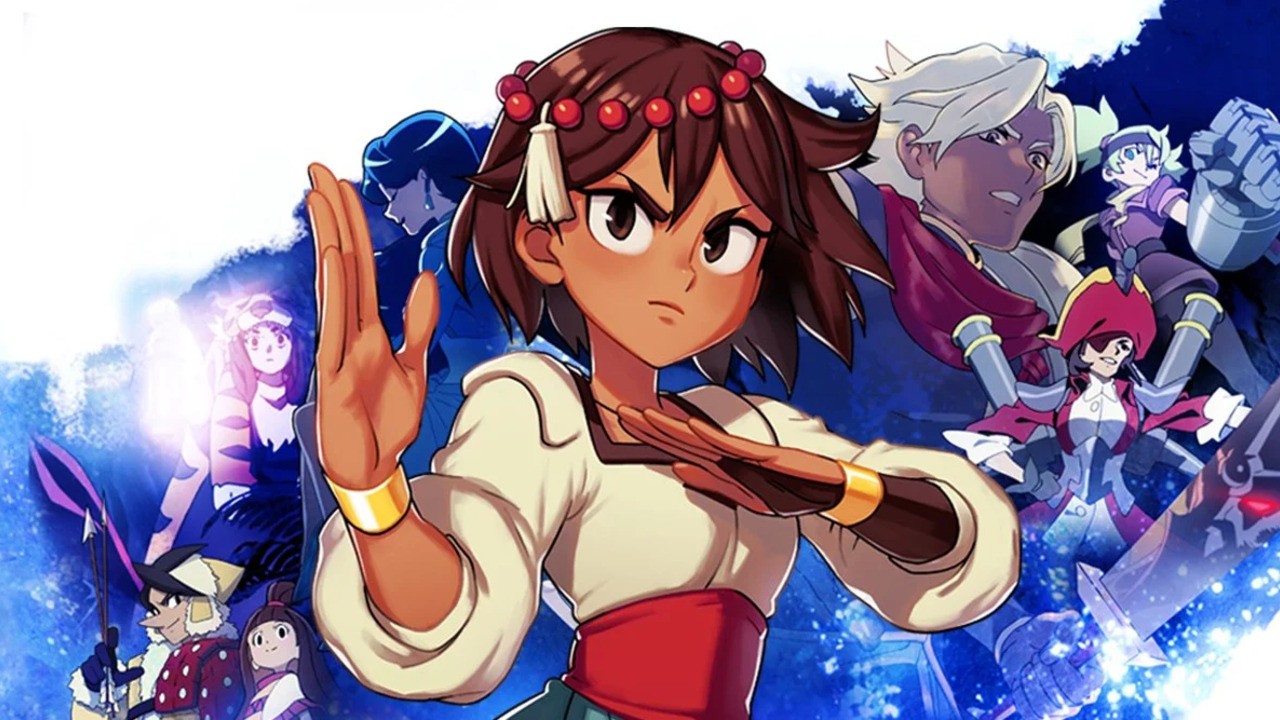 That update will bring all platforms to the same level of development and offer a complete game experience to all current and future players.
505 is also expecting a "small batch" of North American physical Switch cartridges to be made available at select retailers in November and will share more information about this soon.
In the second half of September , a group of former Lab Zero developers formed a new employee-owned co-op studio called Future Club.
You can read 505 Games' full statement over on its official website and find out more information regarding Indivisible in an FAQ .
When he's not paying off a loan to Tom Nook, Liam likes to report on the latest Nintendo news and admire his library of video games.
His favourite Nintendo character used to be a guitar-playing dog, but nowadays he prefers to hang out with Judd the cat.