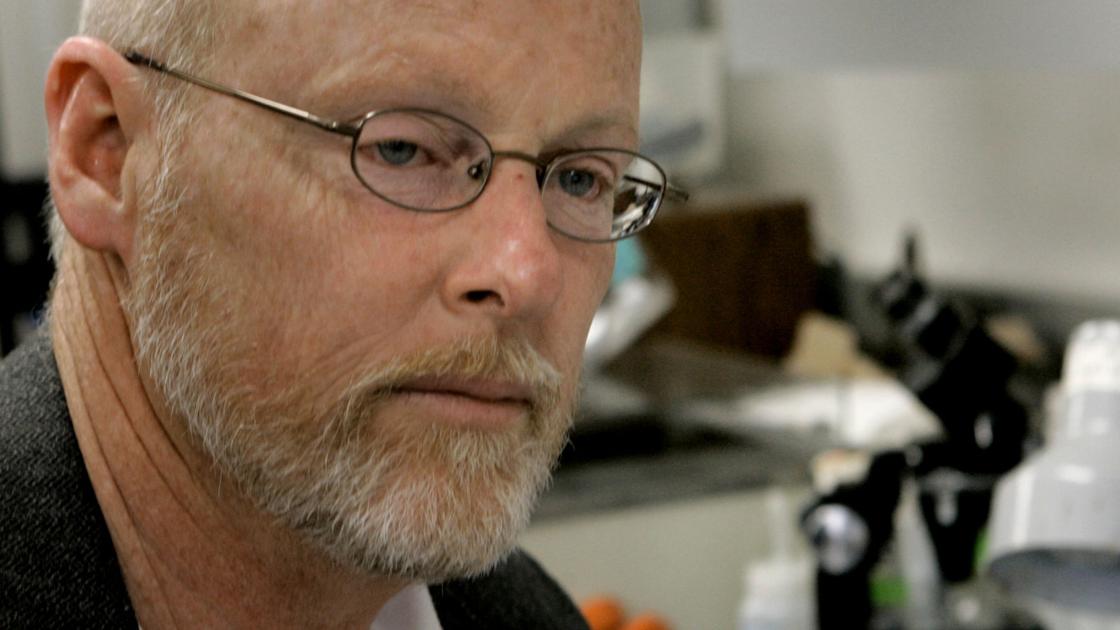 It's possible the Big Ten's seemingly imminent return could apply pressure to Pac-12 leaders, who have insisted from the start that health, safety and science would dictate their decisions.
An immunobiology professor and a nationally recognized leader in the field of biobanking, Harris and his team began working on test kits for COVID-19 in late February.
The results for 120-150 people — the typical size of a college football team and support staff — would be available in about an hour.
The initial thrust for investing in Quidel's testing technology was to return the UA campus to a functional state.
Scott built a relationship with Quidel CEO Douglas Bryant that led to the deal, but the UA's experience with the company provided an important check for the league.
UA and Pima County officials on Monday urged students to shelter in place for 14 days to help slow the spread.