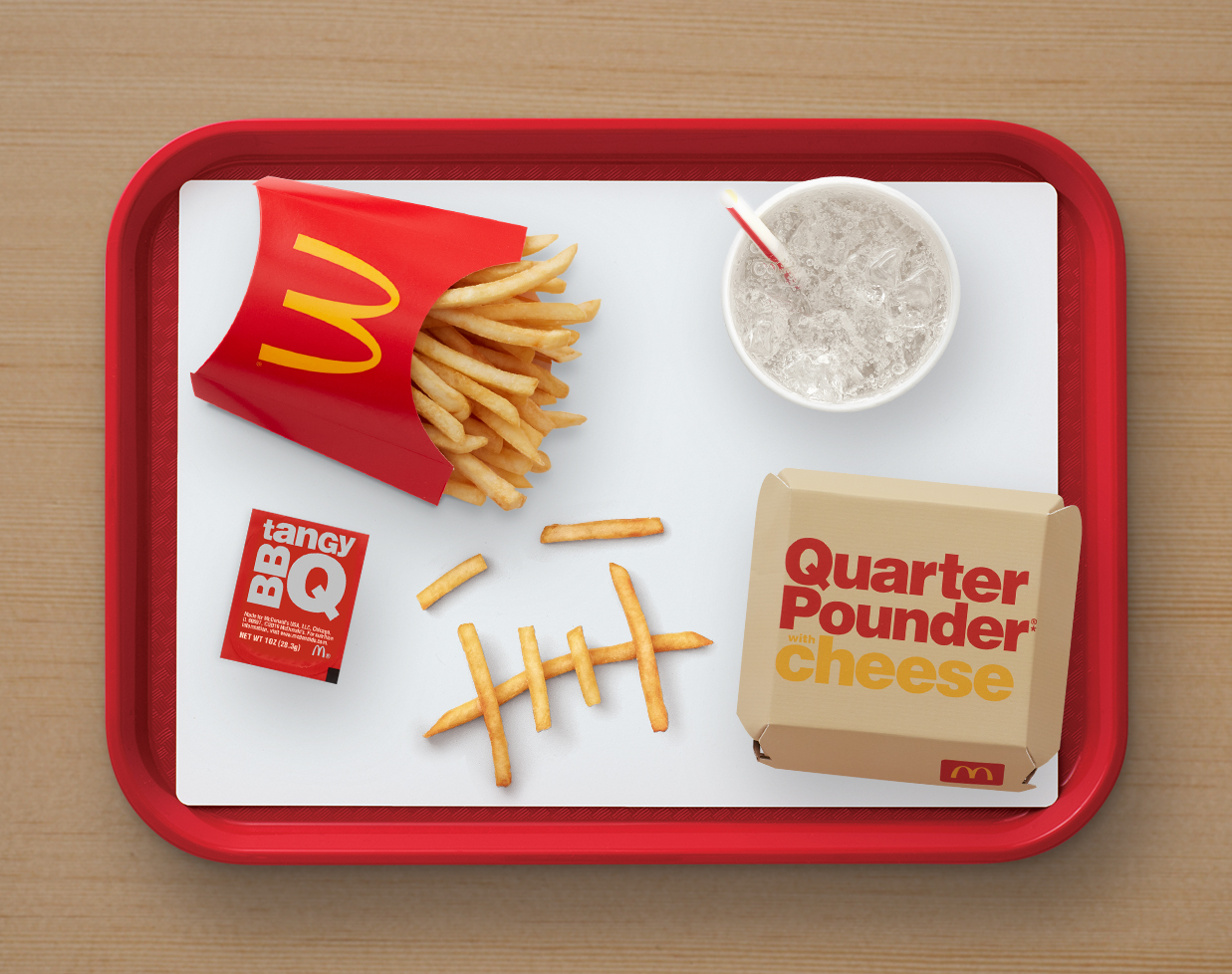 From today, Americans can get their hands on a new meal designed in collaboration with rap star Travis Scott.
American rapper Travis Scott has partnered with McDonald's to bring his favorite meal to the masses.
According to McDonald's, the Travis Scott meal includes a fresh beef Quarter Pounder with Cheese, sizzling bacon, and crisp lettuce; medium fries with BBQ sauce to dip, and a Sprite.
"Travis is a true McDonald's fan having grown up visiting our restaurants in Houston, not to mention one of the biggest musical acts and cultural icons in the world.
"This is the first time in nearly 30 years we've introduced a superstar's name to our menu—we're excited to bring the Travis Scott Meal to a McDonald's near you starting next week."
The "McJordan Special" was similar to Scott's meal—it included a Quarter Pounder with bacon and barbecue sauce, fries and a drink, according to McDonald's Wiki.