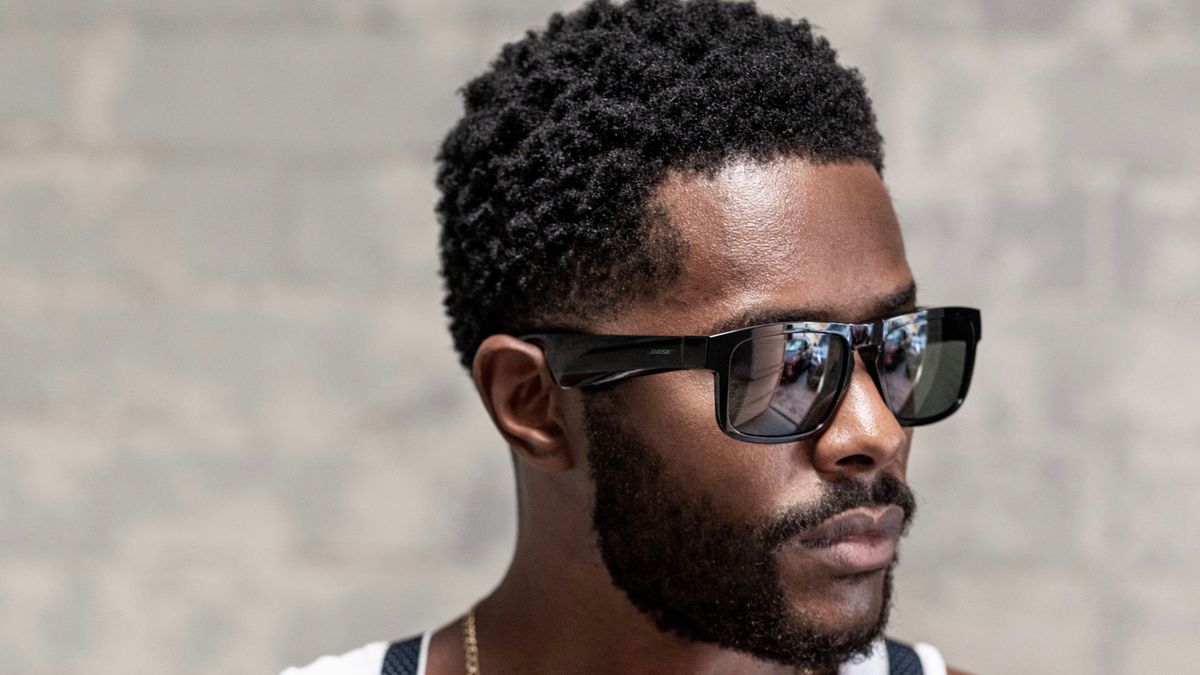 They were arguably a frivolous novelty when they first launched back in 2019, but we will freely admit to falling in love with the original Bose Frames .
Not only were they stylish, with a design that suits many different face shapes, but these Bluetooth-enabled sunglasses were unique as well, with tiny built-in speakers that direct audio straight into your ears.
Bose has added three more options to the Frames line-up: one has a very sporty look and is called the Tempo, while the Tenor and Suprano join the older Alto and Rondo as everyday, stylish sunglasses that also happen to be wireless speakers.
Admittedly, the older models had some teething issues – battery life was a dismal three hours and background noise did make enjoying music hard in crowded environments.
They, too, have different polarized lens options but, unlike the Tempo, have 16mm drivers embedded in the arms and offer only 5.5 hours of battery per charge.
The new Bose Frames range definitely sounds intriguing; we've requested a pair for testing, so watch this space for a full review at a later date.