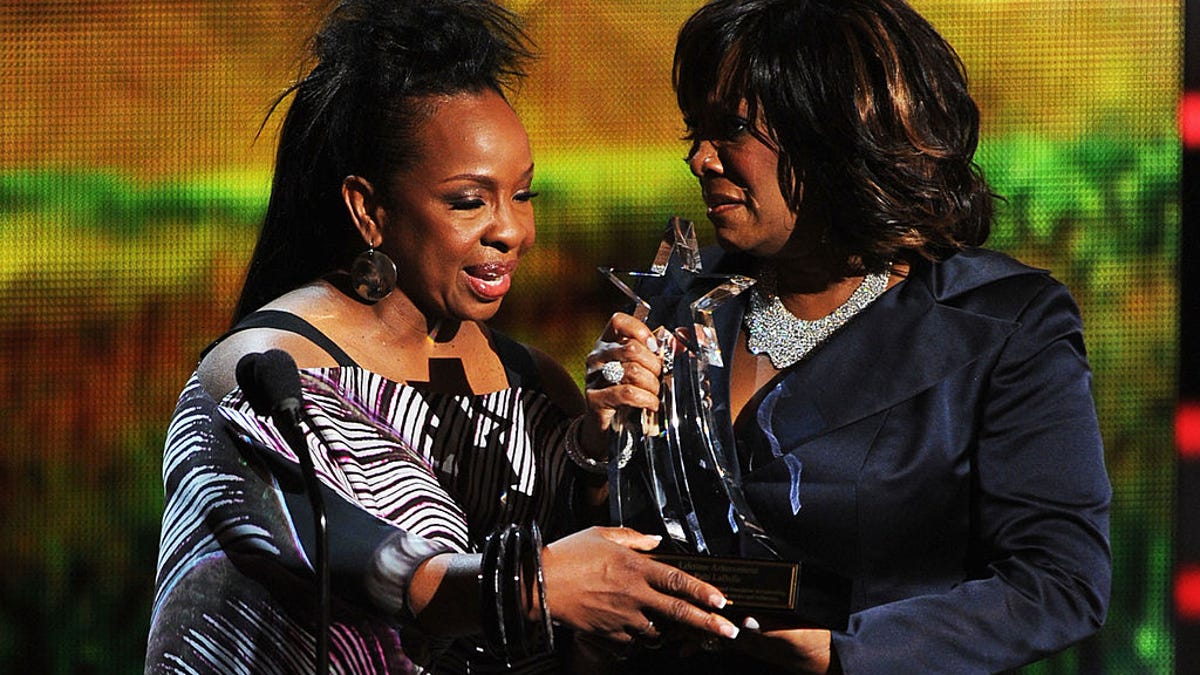 This Sunday, the good folks at Verzuz are bringing a "battle" most of us didn't even know we needed: Gladys Knight and Patti LaBelle.
These two women have been present at cookouts, graduations, breakups (to makeups) to church and back.
In honor (and preparation) of the celebration, our staff curated a list of some of our favorite "auntie" jams.
Michael Harriot Gladys Knight and the Pips "End of the Road Medley"
Monique Judge Maze ft. Frankie Beverly "Golden Time of Day"
Anne Branigin Roberta Flack "Killing Me Softly"