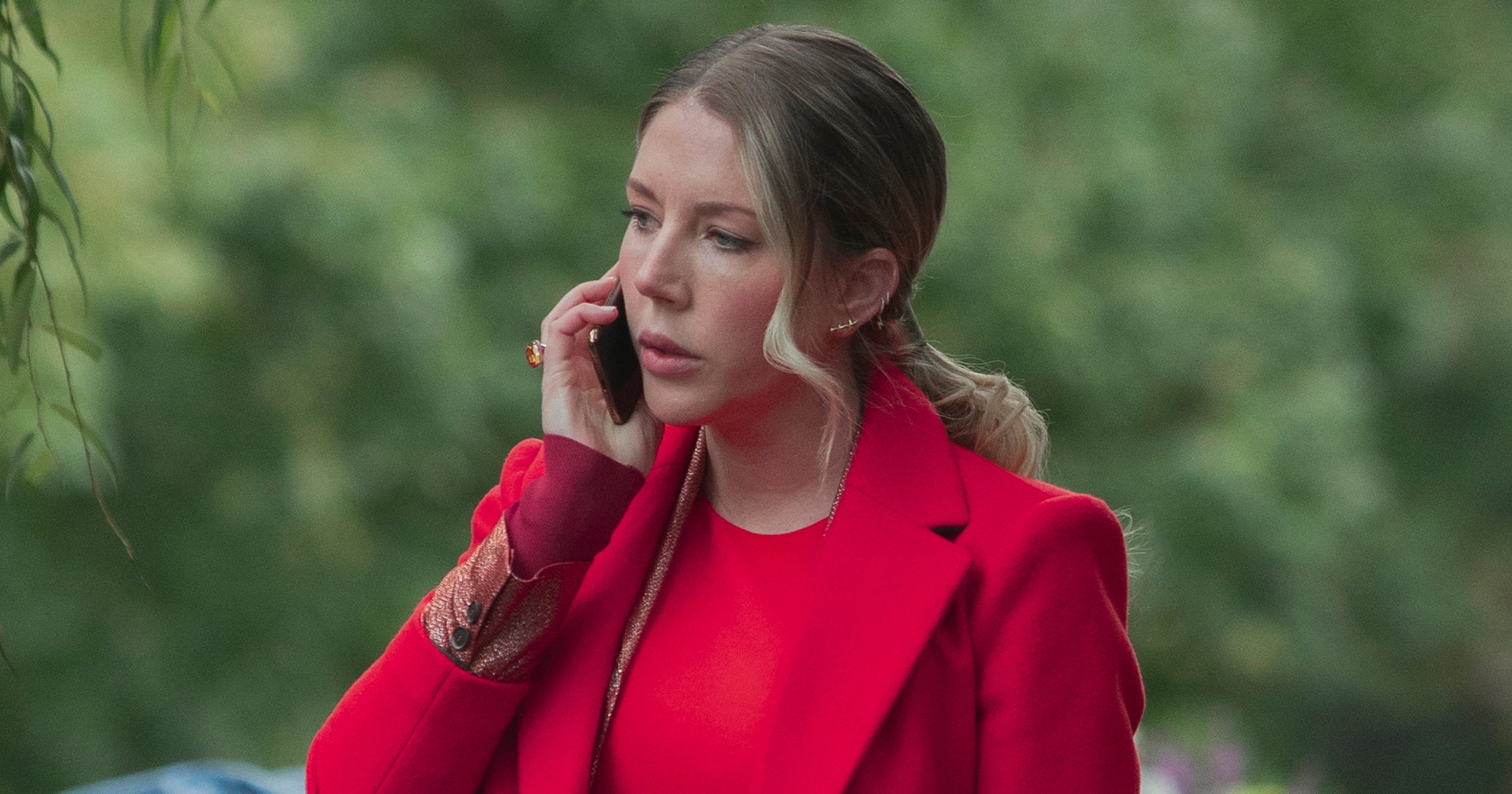 The truth is there are traces of fact throughout Ryan's fictional take on life as a stylish single mom trying to expand her family with help from her daughter's father, a former boy band member who she absolutely despises.
The Duchess gives off some major Gilmore Girls vibes due to what Ryan likes to call the "ominous sisterly relationship" single moms tend to have with their daughters.
As much as Ryan enjoys the ultra caffeinated Lorelai and Rory, she thinks Katherine would feel more at home with Kenny Powers from HBO's far less family friendly Eastbound & Down.
Kenny, played by Danny McBride, is a short-tempered, egotistical former baseball player with a "drive it like you stole it" mentality who does inexcusable things.
Ryan also gave up caring what people thought about her a long time ago and has brought that zero fucks given energy to her comedy.
Near the end of the season, Katherine's ex Shep ( Peaky Blinders ' Rory Keenan) starts delivering, with help from his very understanding fiancée, sperm-filled teeth whitening syringes right to her door.