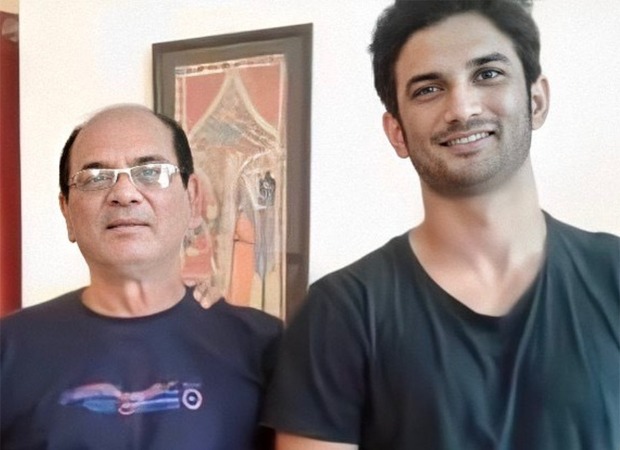 "Recently, it has come to my knowledge, that the above-mentioned medical practitioner has given a news interview to a senior journalist making disclosures qua the medical condition of Sushant Singh Rajput and making public, 'secrets' which she obtained in a strictly professional capacity and the disclosure, barring the mentioned exceptions, would amount to professional misconduct.
In an earlier interview with journalist Barkha Dutt, she said that the late actor was suffering from bipolar disorder and also said that Rhea was his biggest support.
Sushant was suffering from bipolar disorder, a severe mental illness that can be crippling for an individual during an episode.
The continuing appalling stigma around mental illness makes it very difficult for patients and their families to reach out for help and support.
The first time I met them as a couple, I was impressed by the degree of concern, support, and love she showed and it was very evident how close they were.
When he was severely ill, he depended on her as somewhat of a mother figure and she completely filled that role with love, encouragement, and patience," she further revealed.