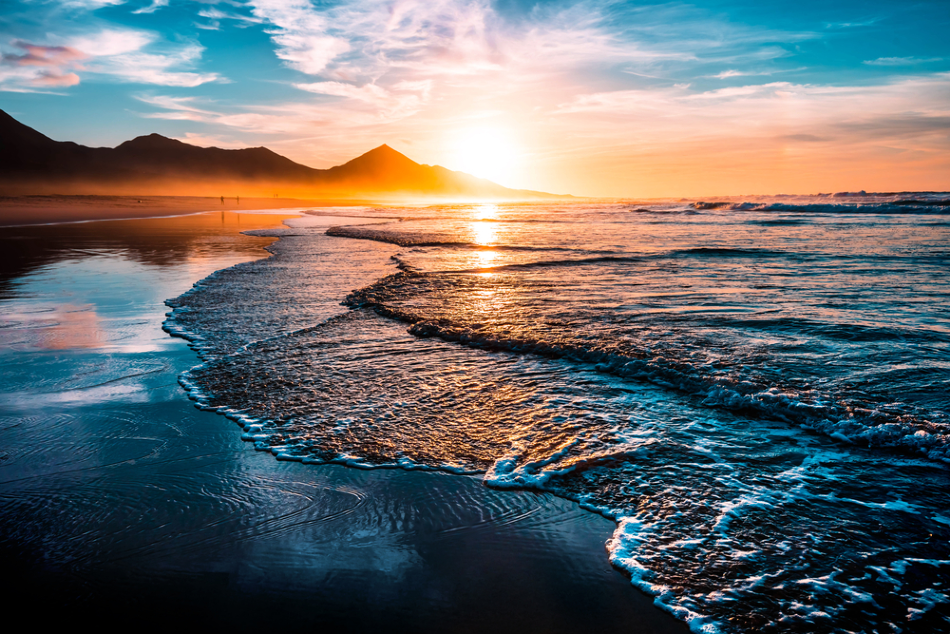 According to a new study, the world's oceans absorb more carbon compared to the amounts proposed by a majority of the scientific models.
Earlier predictions of the movement of carbon (called "flux") between the oceans and atmosphere have not taken into account differences in temperature at the surface of the water and a few meters below.
Headed by the University of Exeter , the new study has considered this and found a considerably higher net flux of carbon into the oceans.
Watson continued, " Previous studies that have done this have, however, ignored small temperature differences between the surface of the ocean and the depth of a few metres where the measurements are made .
According to Dr Jamie Shutler, from the Centre for Geography and Environmental Science in Exeter's Penryn Campus at Cornwall, " Our revised estimate agrees much better than previously with an independent method of calculating how much carbon dioxide is being taken up by the ocean ."
The study was financially supported by the Royal Society, the Natural Environment Research Council, and the European Space Agency.