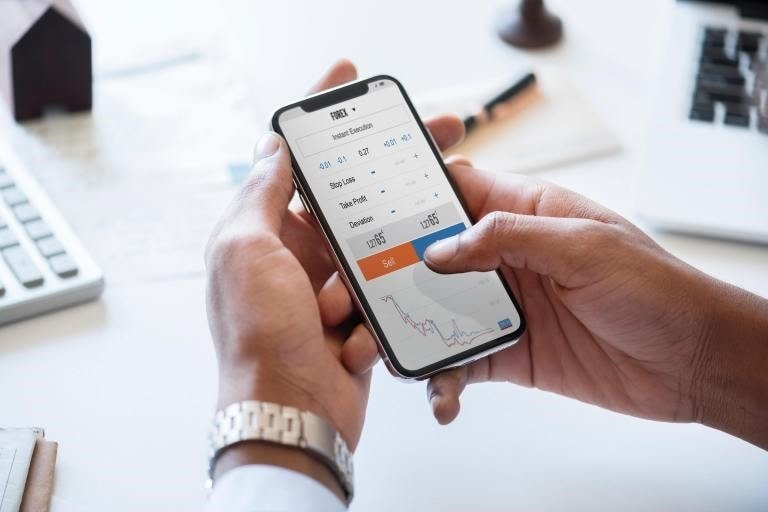 Bitcoin was first seen in 2009, but till now, it is the first thing that comes into mind when we talk about the word blockchain or crypto.
Hot wallets are not that bad, but they are less secure to perform the transactions easily and quickly.
It is an open-source wallet, which means it is free for everyone and allows the users to set their transaction fees.
It is specially designed for beginners, and its best feature is that it has the ability to exchange between the popularly growing cryptocurrencies.
It provides the users the ability to add new wallets for their cryptocurrencies and manage their accounts.
It has the best bitcoin wallet offered to users as it has the feature to support a great number of cryptocurrencies.