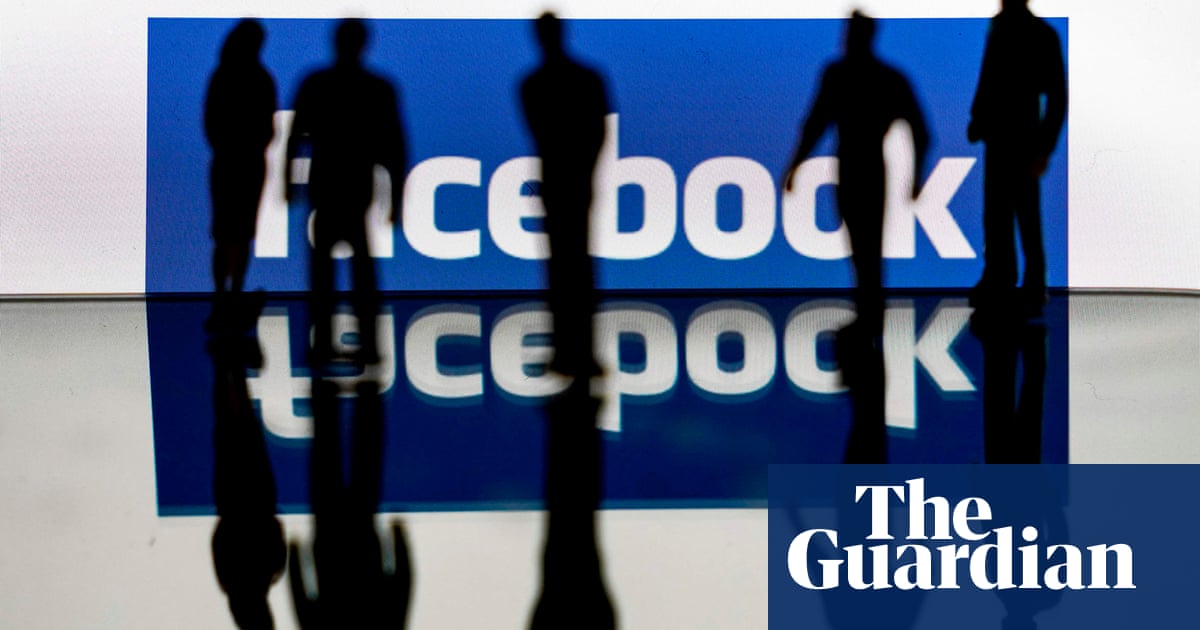 The latest operation by the Internet Research Agency (IRA) was still in its early stages when it was detected thanks to a tip from the FBI, according to Facebook's head of security policy, Nathaniel Gleicher.
The Facebook accounts and pages were designed to bolster PeaceData.net, an English- and Arabic-language website that claims to be a "global news organization", but whose editorial staff are fictitious.
Major topics for the site included armed conflict, human rights abuses (especially by the US and UK), corruption, and the environment, as well as WikiLeaks, the coronavirus pandemic and the baseless QAnon conspiracy theory .
The outlet was negative toward Donald Trump, but Graphika found that its treatment of his Democratic rival Joe Biden and vice-presidential nominee Kamala Harris was "noteworthy for its hostile tone".
Facebook implemented the authorization process for political advertisers after the 2016 election, when the IRA was able to spend about $100,000 – some of it in rubles – on ads that targeted US voters with divisive messaging.
"The operation's greatest success – to the extent that it had any – lay in its ability to co-opt unwitting authors to write its content," the Graphika analysis concludes.