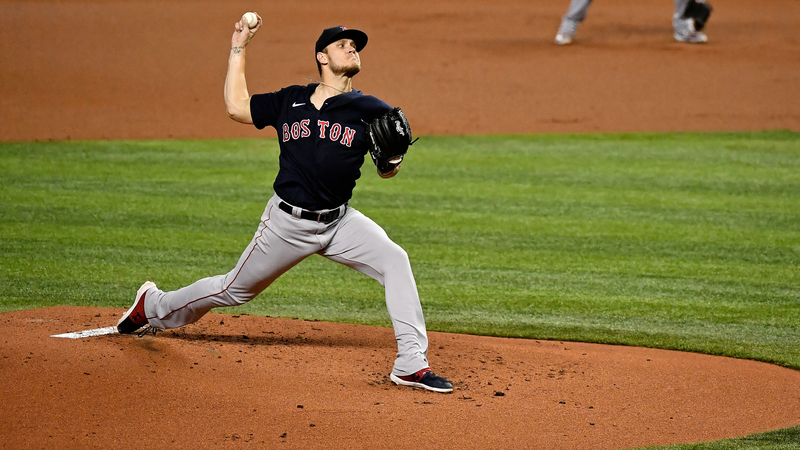 Sign In It was hard to not be impressed by Tanner Houck's Major League Baseball debut.
The 2017 first-round pick threw five innings of two-hit, no-run ball in the Boston Red Sox's 2-0 win over the Miami Marlins on Tuesday night.
After the game, Houck couldn't find the words to describe his outing.
— Houck's debut also was the Red Sox's best since Eduardo Rodriguez went 7 2/3 innings in 2015.
— The seven strikeouts Houck compiled while not giving up a run also put him in with some pretty good company.
— Sandy Alcántara also pitched well for the Marlins, keeping the Red Sox off the board until the sixth inning when Jackie Bradley Jr. doubled in Boston's first run.