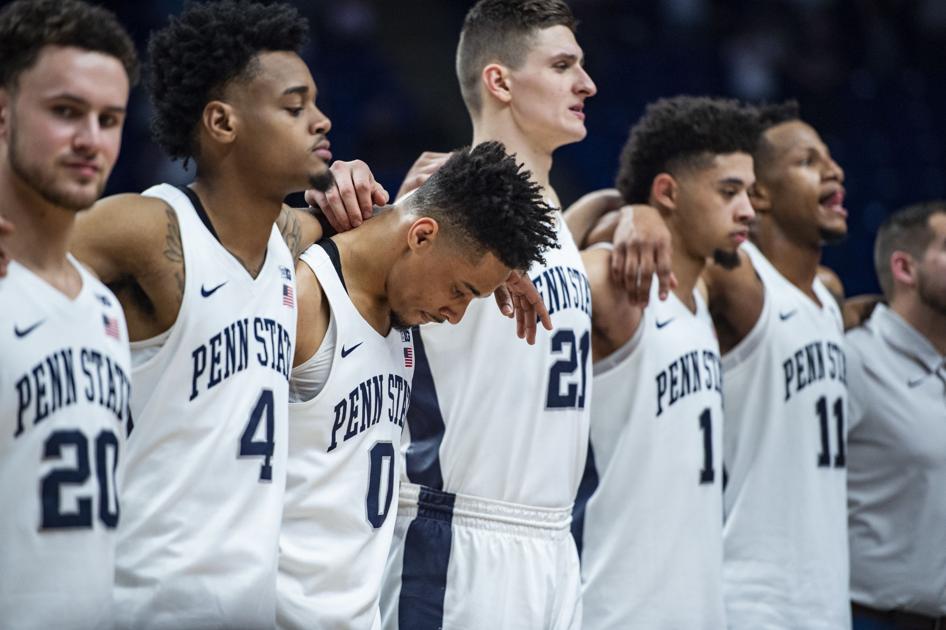 Luckily for Pat Chambers, he is bringing back plenty of guards who will not only be able to contribute to the team's success but be in position to take care of unfinished business from last season.
His speed has proven to be a huge asset for Pat Chambers and largely fits the coach's high energy defensive style.
If Wheeler's offensive game becomes a bit more consistent in his final collegiate season, he could increase his likelihood of becoming one of the more underrated pro prospects in 2021.
So when Penn State shoots the ball well from the perimeter and all aspects of the game begin to align, much of this outcome is a result of Dread's approach to his performance.
Perhaps the most skilled athlete on the team, junior guard Izaiah Brockington will look to build upon a solid first season in Happy Valley, where he averaged just over eight points per game.
The St. Bonaventure transfer found a nice role for himself off the bench last season and like Jamari Wheeler, uses his speed to put pressure on the opposition.