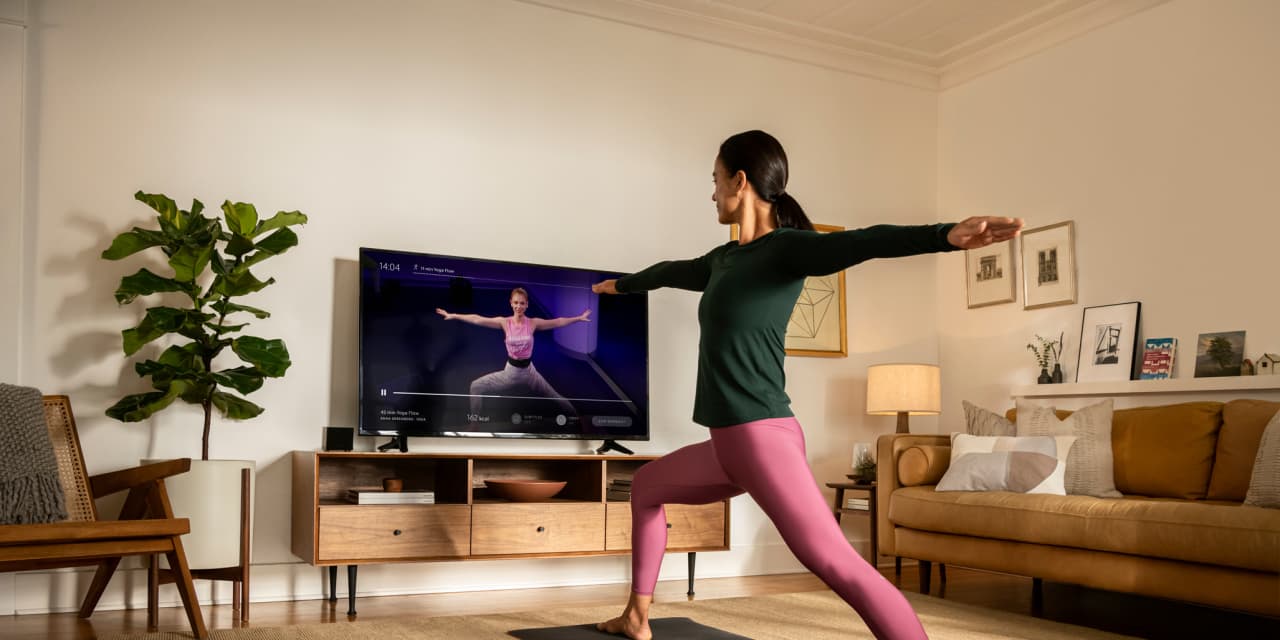 Investors have shown some concern lately about whether popular "stay-at-home" companies would be able to sustain their momentum, but analysts seem to feel optimistic about the prospects for Peloton Interactive Inc going forward.
"While we harbored modest concerns around the full-year guide in the face of so many COVID-related unknowns, management's expectations of greater than 2 million connected fitness subscribers to exit FY21 is almost 20% higher than the sell- side," wrote Evercore ISI analyst Lee Horowitz, referring to the company's subscription service for video-based workouts.
Horowitz called Peloton "the most obvious long-term beneficiary from COVID in consumer internet" and argued that "as the company's guidance indicates, the benefits from this unfortunate crisis are likely to prove incredibly sticky."
Stifel analyst Scott Devitt argued that Peloton has a big runway ahead and likened the company to Netflix Inc. NFLX, -0.26% and Amazon.com Inc. AMZN, -2.39%
"The gym of the future may be left mostly for muscleheads, hookups, and those in cramped living quarters, as an increasing portion of the population opt to work out in the home now that technology allows for it," he wrote.
Peloton had the largest short interest among stocks in the domestic leisure products sector, with $492 million as of Sept. 10, according to S3 Partners, a financial data and analytics company.