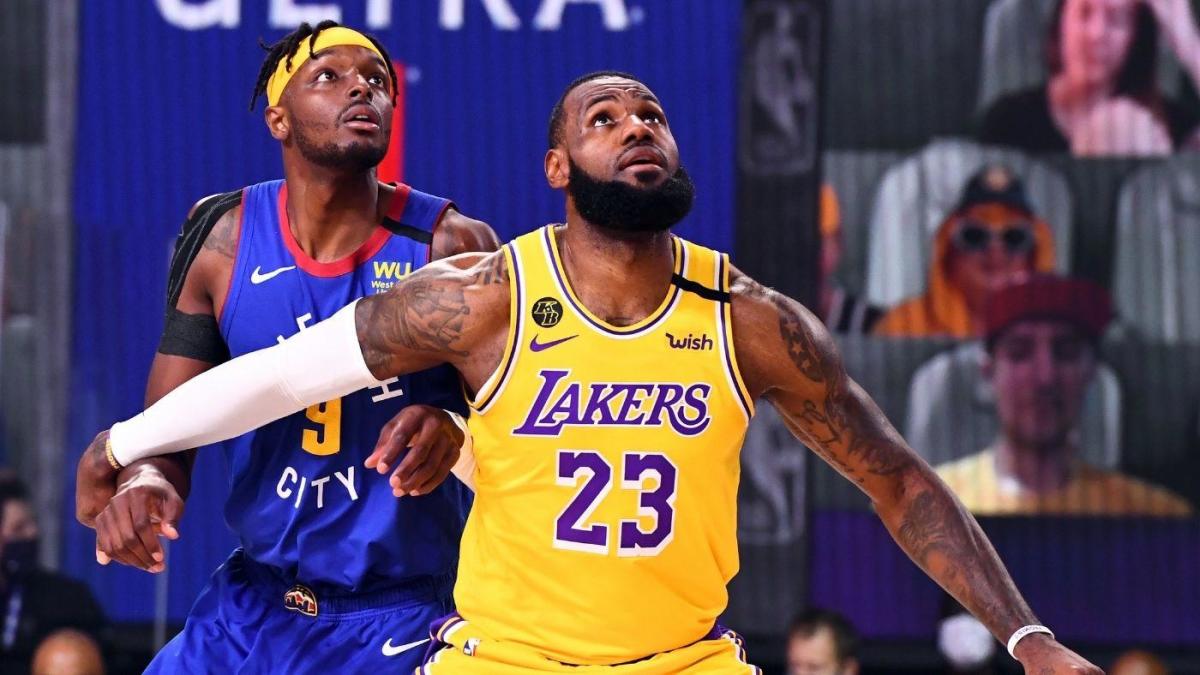 LeBron's headed to the locker room with three minutes left.
No sense in hanging around the bench waiting for the inevitable.
Markieff Morris is just going to be Klay Thompson for the rest of this playoff run, I suppose.
Rondo corner three ... that could be the dagger, folks
Bad pass but his Stretch Armstrong arms can catch anything.
That's the hardest double the Lakers have thrown at Murray all night.