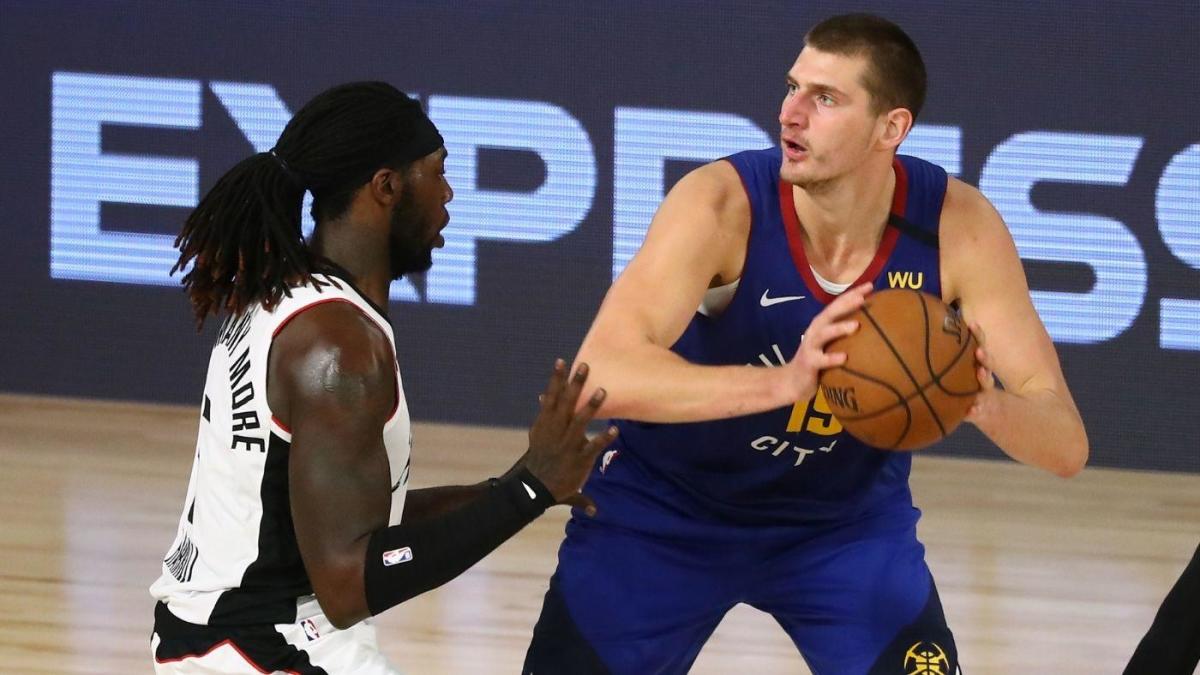 incredible fourth quarter response from denver to keep their season alive.
kawhi hits the three straight out of the timeout to make it a four point game with 24 seconds left.
what a swing there as lou williams missed a wide open three that could have put the clippers in front, then the nuggets come down and porter hits a three to make it a five point game
clippers have ratcheted up the defense in the last few minutes and the nuggets are struggling big time
nuggets bring torrey craig into the game to replace harris
oof gary harris has just fouled out and kawhi leonard will go to the line with a chance to make it a two point game.