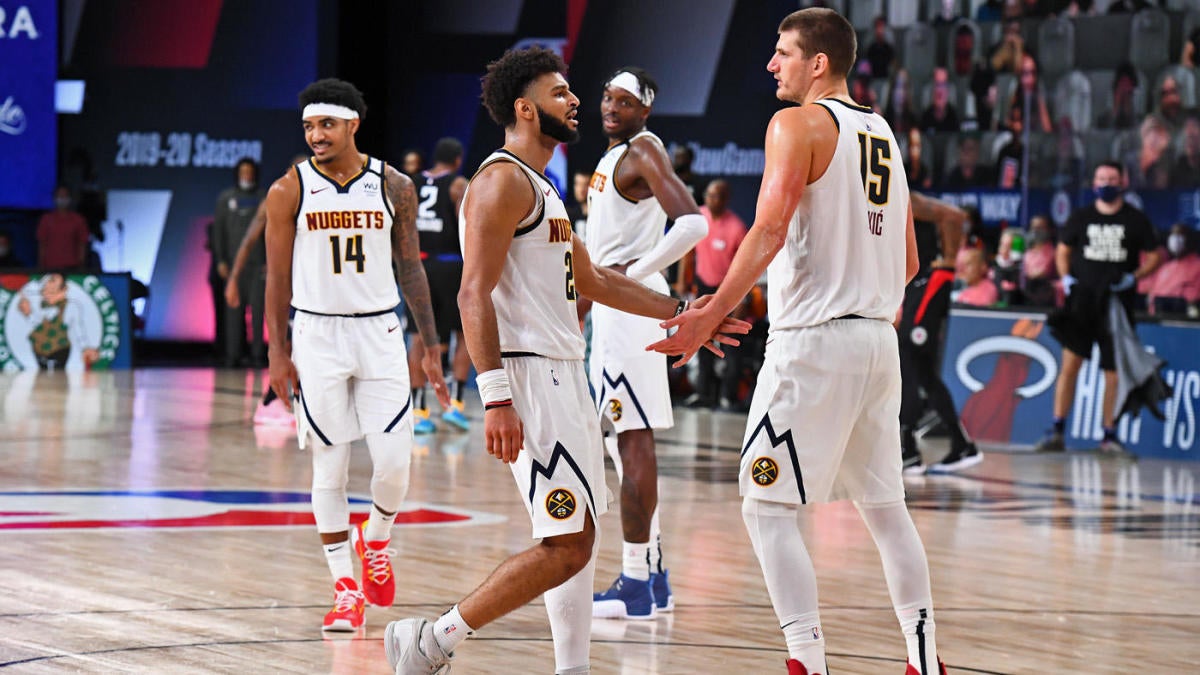 On Tuesday night, the Nuggets reversed yet another double-digit deficit en route to flat out blasting the Los Angeles Clippers to the tune of a 104-89 Game 7 victory .
The scoring consistency perhaps isn't there for Murray yet, but you'd be hard pressed to find more than three point guards you'd rather have in a one-game scenario, certainly when your back is against the wall.
Over their past 10 games since going down 3-1 to Utah in the first round, the Nuggets rank sixth in playoff defensive rating at 107.1 points allowed per 100.
They just held Kawhi Leonard and the Clippers, the team earmarked for a conference finals showdown with the Lakers all season long, to 89 points in a Game 7.
I'd be remiss if I didn't shout out Gary Harris , who is a BIG part of Denver's aforementioned defensive turnaround.
People are penciling the Lakers in for the NBA Finals with this result, acting like Denver's upset was a blessing.