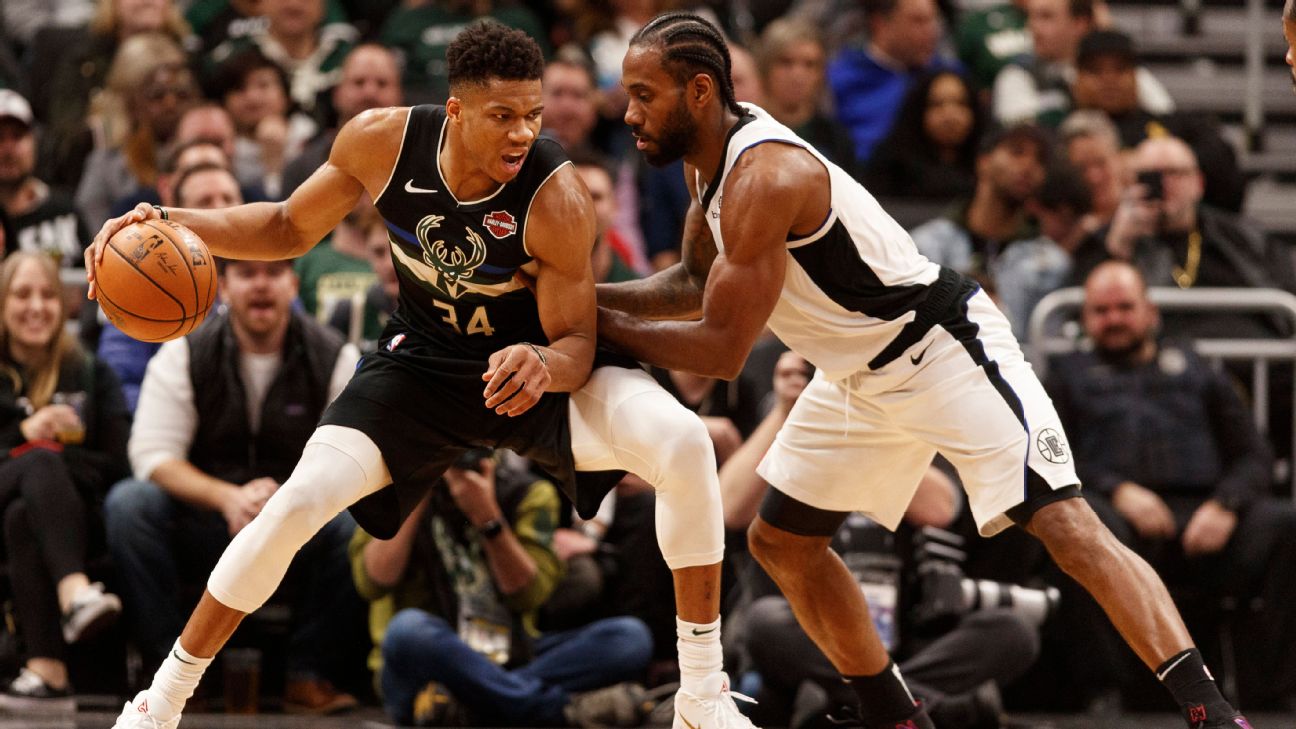 The second round of the 2020 NBA playoffs is complete.
The Miami Heat pulled off a stunning upset of the top-seeded Milwaukee Bucks , winning the series in five games.
In the next round, the Heat will face the Boston Celtics , who defeated the defending champion Toronto Raptors in a hard fought Game 7.Over in the West, the top-seeded Los Angeles Lakers dispatched of the Houston Rockets in five games and will face the Denver Nuggets , who pulled off a second consecutive comeback from 3-1 down to defeat the LA Clippers , who still have never advanced to the conference finals.
MORE: Experts' picks for the second round
McMenamin: Inside LeBron's super-effective go-to move