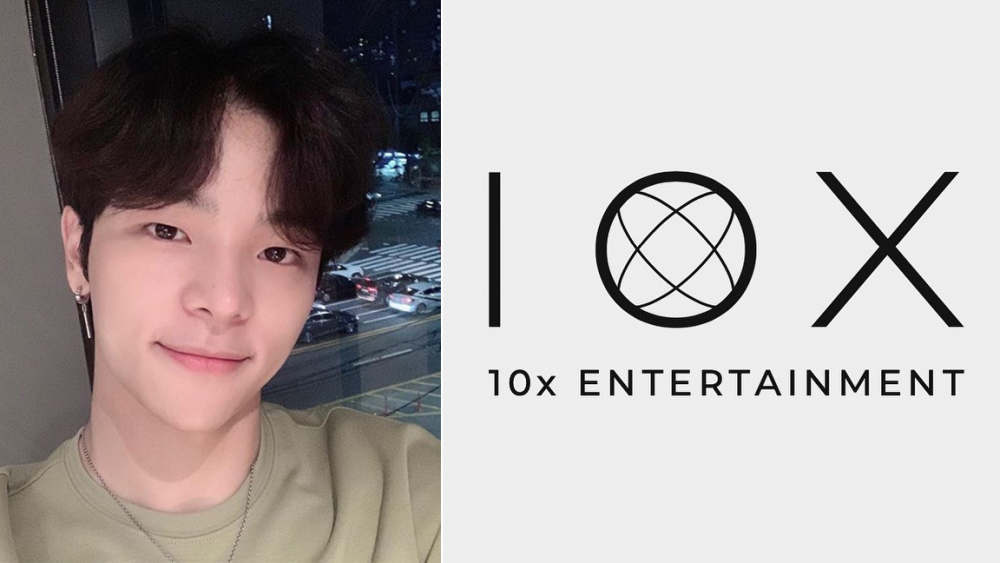 Recently, Woojin , a former member of Stray Kids has been under controversy involving alleged sexual harassment.
The entertainment company claimed that they will take legal action against anyone who spreads false rumors about their artist.
However, netizens have used their detective skills to run some research on the "entertainment company."
As the name 10X Entertainment has been mentioned in the controversy, the DJ duo clarified on their Facebook page that they are not involved with Kim Woojin.
It has come to our attention we are being confused with another entity - potentially controversial.
These accounts state that they are a close friend of Woojin and claims that he did not sexually harass anyone.