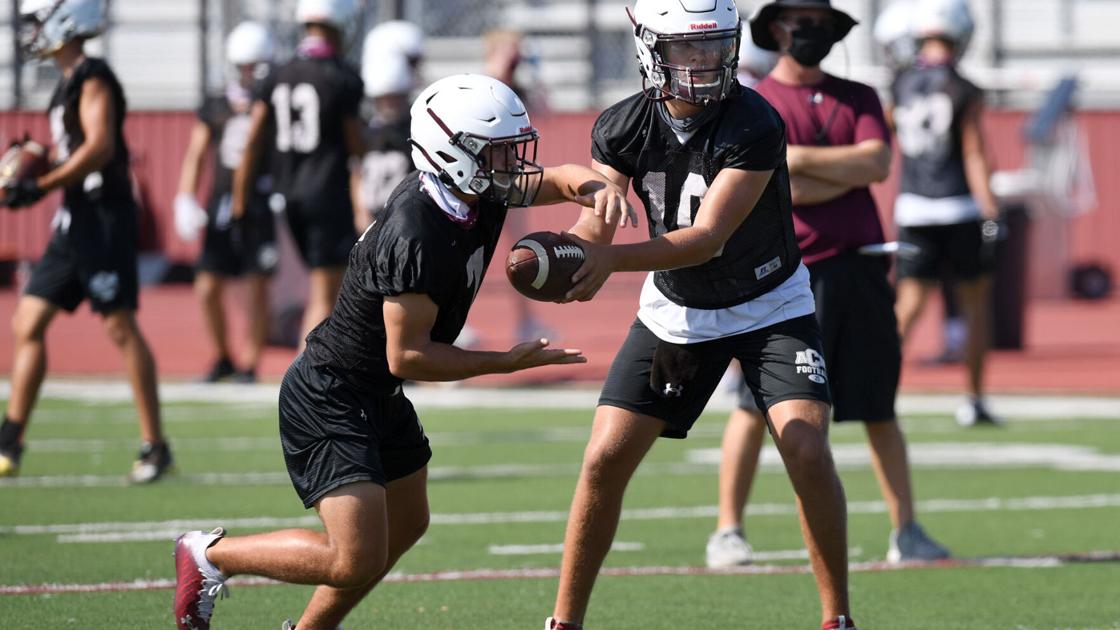 After waiting months to get going, it's now full speed ahead for Bryan-College Station football teams in Class 5A/6A and the Texas Association of Private and Parochial Schools.
College Station head coach Steve Huff said the biggest hurdle for the Cougars is getting acclimated to the increased intensity of practices while adding helmets after months of strength and conditioning.
It's quite a change of pace for Consol, which under fourth-year head coach Lee Fedora has usually chosen to pass on spring football practices in order to play a second scrimmage in the fall.
Texas A&M redshirt freshman tight end Baylor Cupp dislocated his shoulder and tore his labrum at practice, his mother confirmed via social…
Twenty-nine former Texas A&M football players made NFL teams' final 53-man rosters led by Detroit deep-snapper Don Muhlback who is in his …
Texas A&M redshirt freshman tight end Baylor Cupp dislocated his shoulder and tore his labrum at practice, his mother confirmed via social…