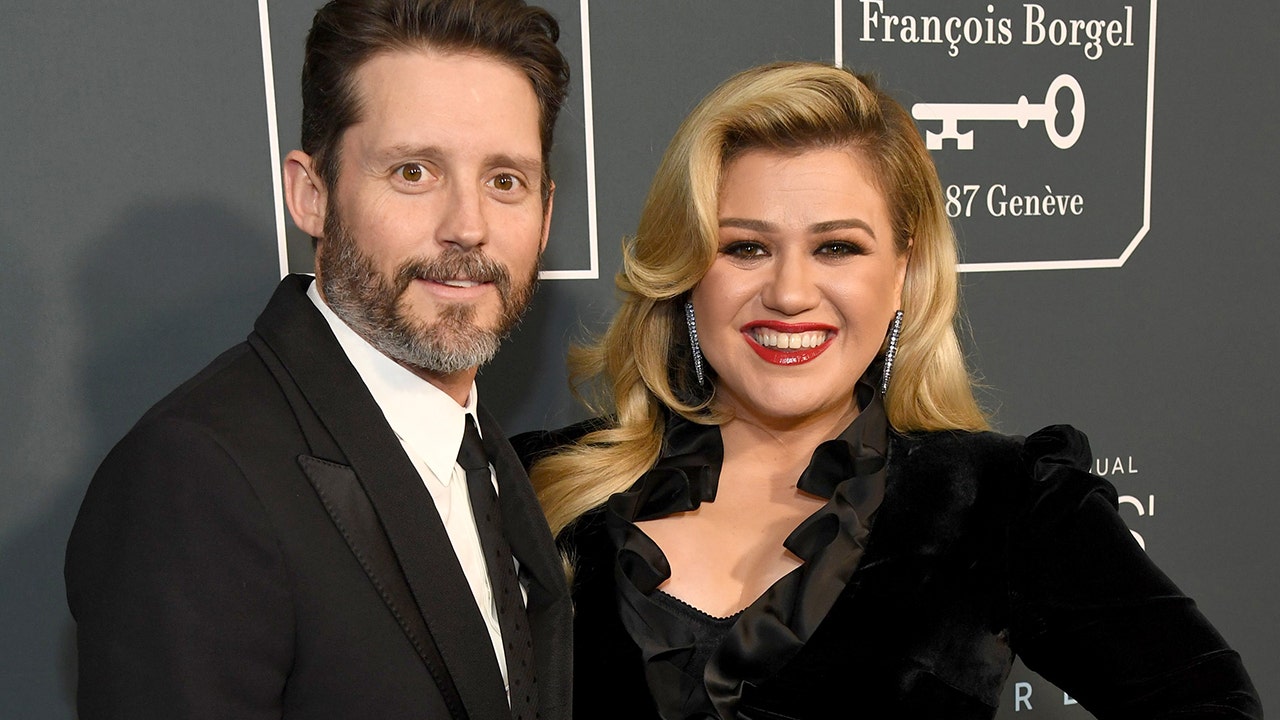 According to Kelly Clarkson , she's "very open" about her life, but there is one topic fans won't ever know too much about: her divorce .
The couple was together for nearly seven years and share two young children : a daughter, River, 6, and a son, Remington, 4.
Clarkson continued: "I think that I will navigate a way in which to be open and honest about it eventually, probably via [' The Kelly Clarkson Show '], and it'll probably, I'm assuming, happen organically when someone says something in conversation or something.
"But my children and his older children -- there are a lot of little hearts involved in this and while people feel, 'Oh my gosh, what a loss,' imagine how it is in the epicenter of the storm," she added.
In June, the "Since You've Been Gone" singer and talk show host filed for divorce from Blackstock, 43, according to court documents first obtained by The Blast .
Meanwhile, Blackstock, like Clarkson, is also reportedly seeking joint physical and legal custody of their children.