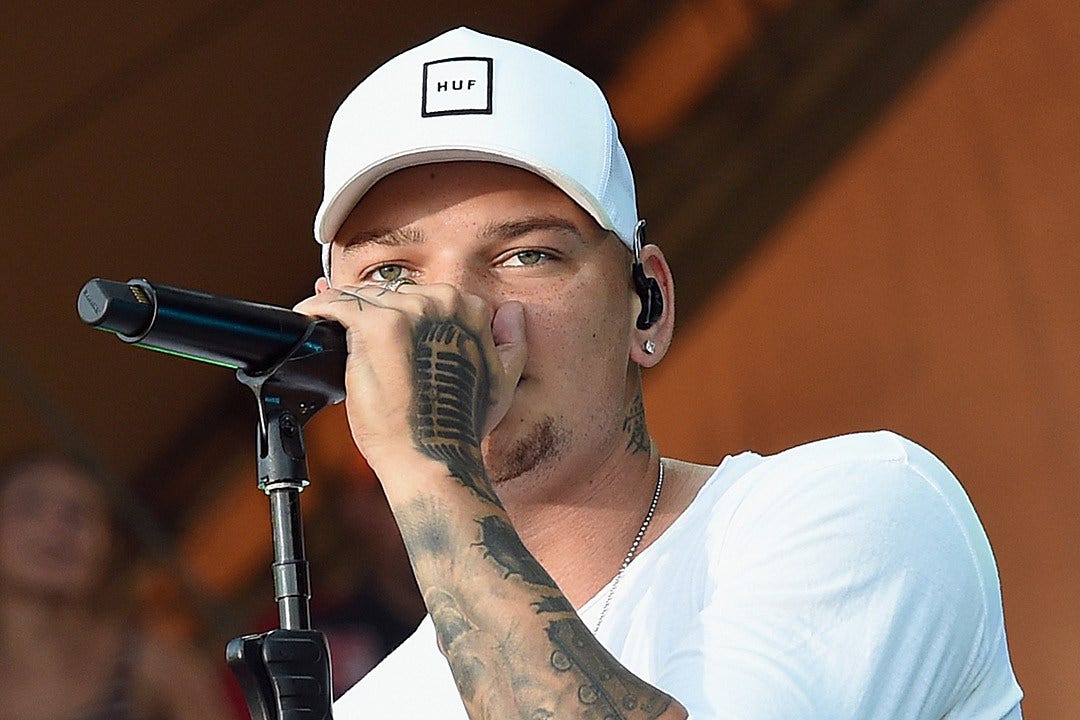 "We are excited that Kane Brown, who is such a great artist, has joined our initiative, said Walter Kinzie, CEO of Encore Live, in a statement.
"The fact of the matter is, in the world of live events, we're going to have to take basic things extremely seriously for the foreseeable future, but probably forever," he told Fox News in May.
At the time, Kinzie relayed to Fox News that Encore had been in deep talks to showcase its drive-in concert series with one of music's biggest entertainers in Garth Brooks – although terms of the deal weren't yet finalized.
For the Brooks' event and others, Encore Live has partnered with health experts to ensure safety protocol amid the ongoing coronavirus pandemic.
It will include maintaining at least six feet of distance between vehicles, the use of personal protective equipment by employees, contactless payment and ticketing systems and limited capacity in restrooms.
Due to social distancing guidelines mandated by health experts during the COVID-19 crisis that has impacted the country, drive-in theaters have become increasingly popular for both artists and fans.