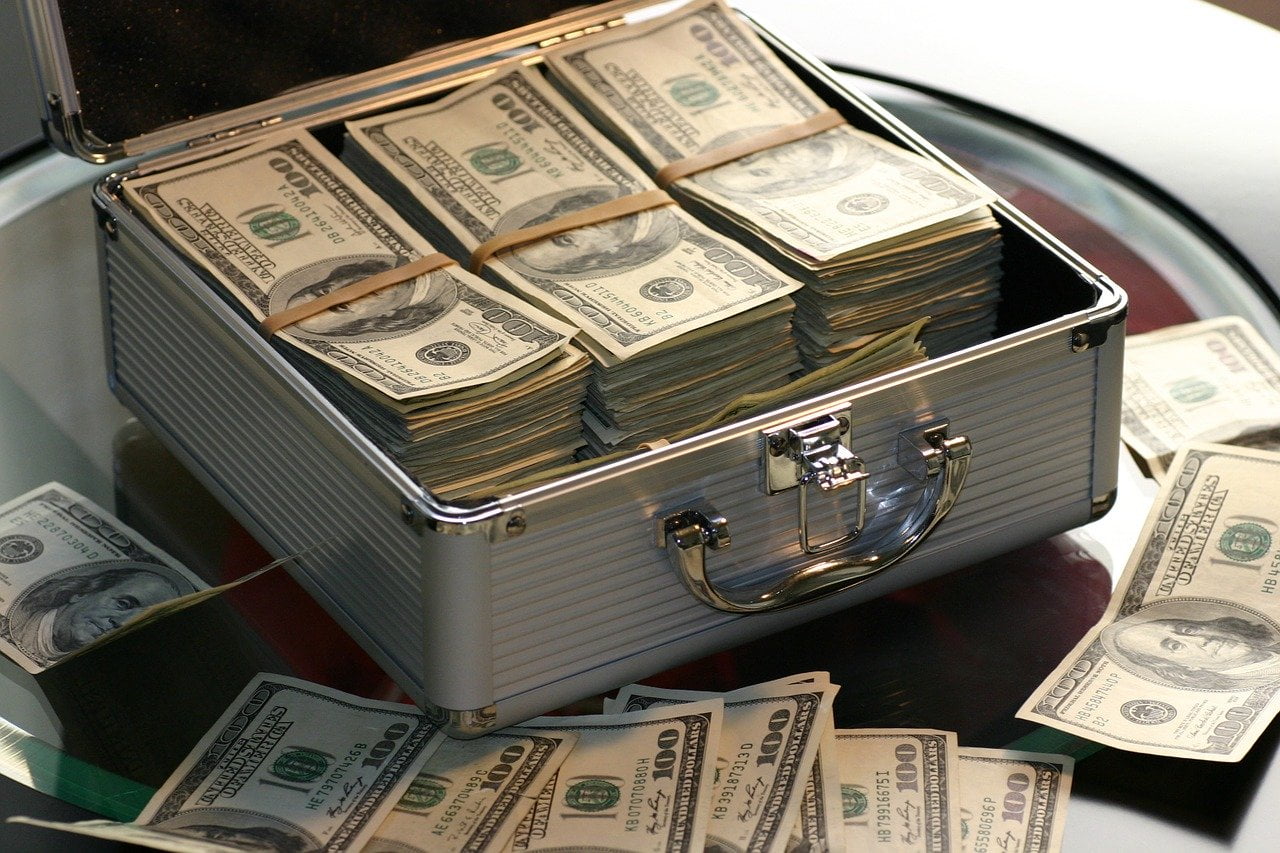 As a result, negative rates would create a destructive feedback loop in which pension funds erode their capital base.
Regulators also require them to maintain a significant portion of their assets in government debt and other "safe" assets." If rates go negative, insurance companies will have to raise premiums and/or underwrite less business.
Hedge funds, banks and other financial institutions hold OTC options or swaps that must be valued using black scholes models in between the time of initiation and expiration or exercise.
The Black Scholes model is one of the pillars of modern finance , but it cannot compute when the risk free interest rate is negative.
As of the end of 2019, the notional value of outstanding OTC derivatives was over $500 trillion, according to the BIS , so any switchover in valuation method will create serious legal issues and unintended consequences throughout the investment world.
- Email: jacob(at)valuewalk.com - Twitter username: JacobWolinsky - Full Disclosure: I do not purchase any equities anymore to avoid even the appearance of a conflict of interest and because at times I may receive grey areas of insider information.