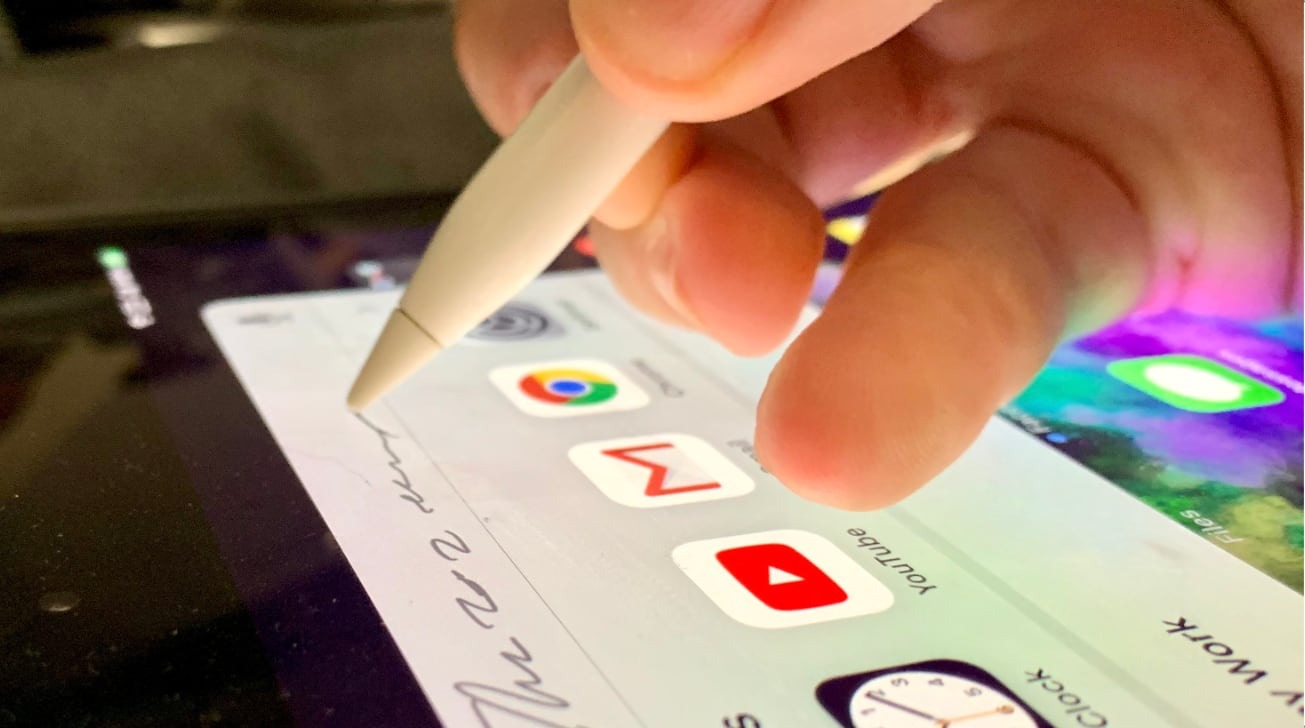 This may be cumbersome for users who are in the middle of using the Apple Pencil, as they will have to change how they hold the stylus, or put it down, before typing away.
As it is included as part of iPadOS 14, it is automatically enabled throughout the operating system, and in some
This menu is used to both enable and disable Scribble, with a green toggle meaning it is active, while a light gray version is shown if it is turned off.
The handwriting recognition function does rely on having relatively decent cursive skills, but it will still make its best guess for less than perfect scripture.
This will automatically change written words into typed text within Notes, and is handy for longer writing sessions.
Once a temporary space is made, start writing the text to insert, then wait for it to be added.