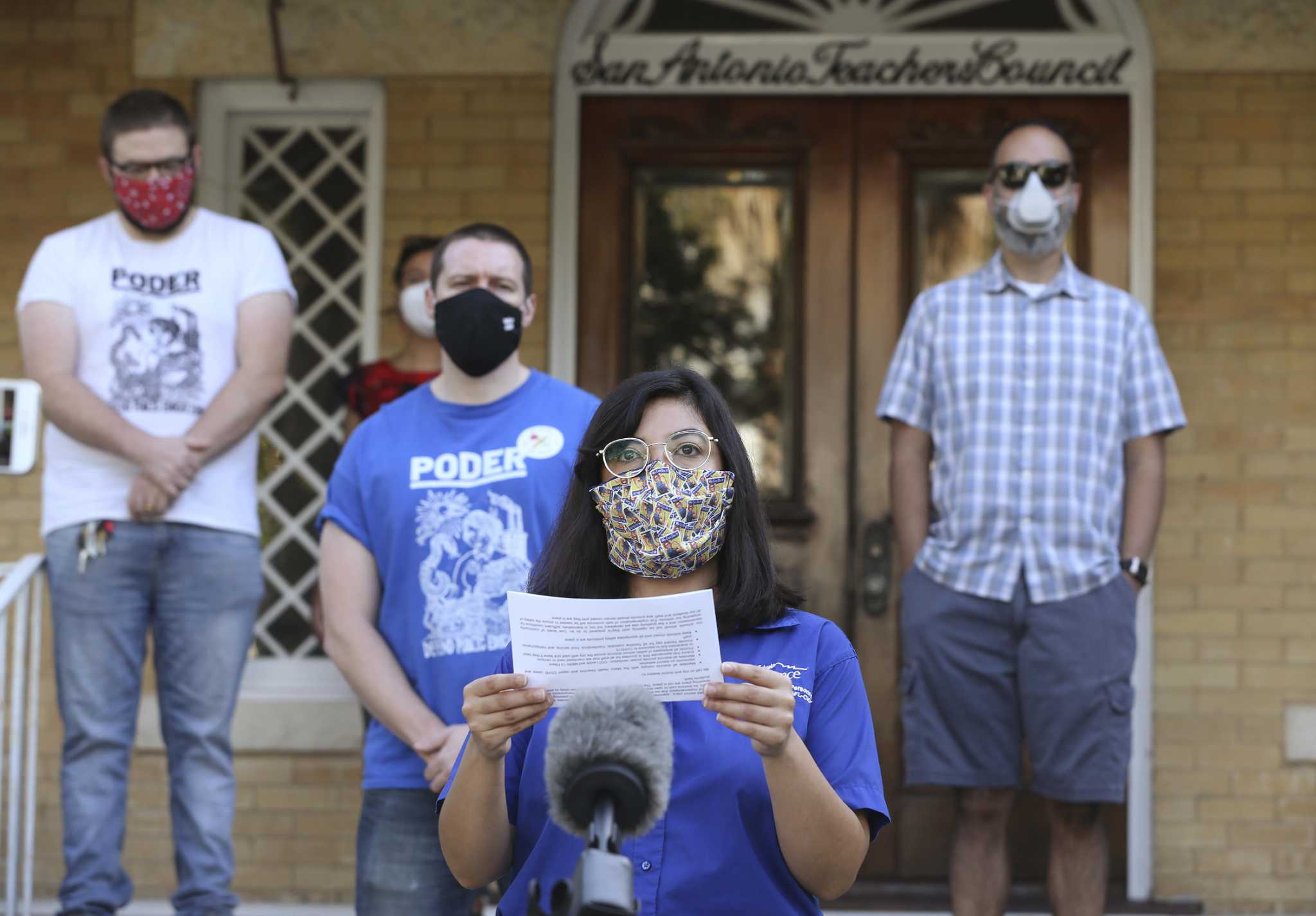 After months of planning hampered by shifting risk assessments and zigzagging state rules, today will see the first return of students to classrooms for many pubic schools in San Antonio.
With the community spread of the coronavirus on the decline but still a threat, classes will start on a small scale for individual campuses in several local school districts, including the three largest.
Starting now is premature and risky, a local coalition that includes parents, representatives of teachers unions and health professionals declared Monday at a press conference.
The district began contacting families last week to invite up to 10 percent of students back to schools, giving priority to those who need special education, are at risk and struggling academically and those in pre-kindergarten through second grade.
The Schertz-Cibolo-Universal City ISD will welcome back all students who want to return to its campuses today, and give families the option of choosing their children's method of learning for every nine-week grading period, said Damon Edwards, the district's deputy superintendent.
Two of San Antonio's largest charter school networks, IDEA and KIPP, will wait to the end of the month to start in-person learning, also with a phased approach.