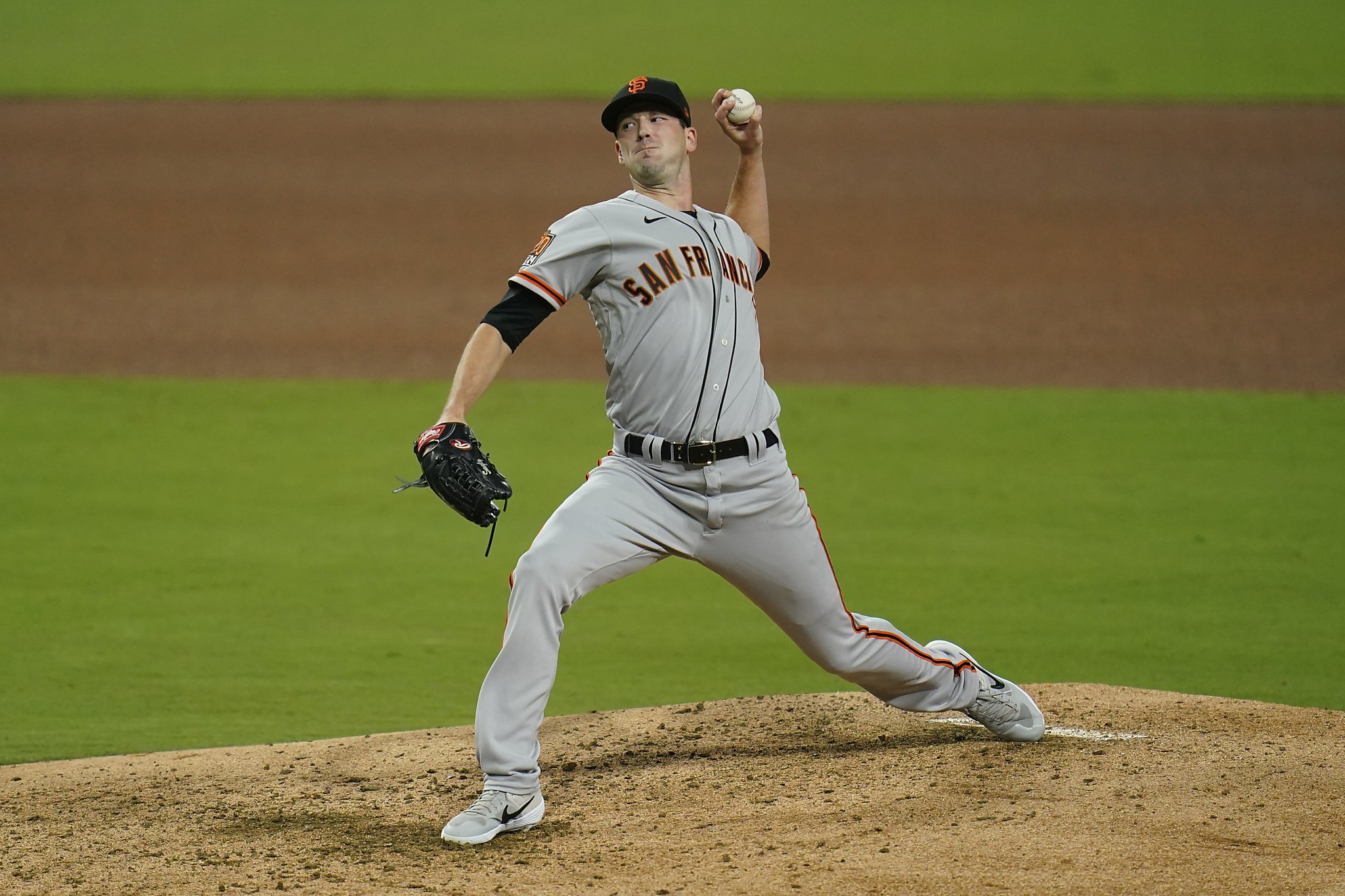 "There's a good chance that we're going to tweak our rotation," Kapler said during his Friday afternoon Zoom call with reporters.
"We have a number of different considerations," Kapler said, "and we're working through roughly three options right now to decide what makes the most sense for the Giants down the stretch."
"We're going to look to get Smoak work as soon as possible," Kapler said, adding that he wanted to keep Donovan Solano (three hits Thursday) and Wilmer Flores (two hits Thursday, including a homer) in the lineup, and if Smoak started, either Solano or Flores would have had to sit.
After going 3-for-4 Thursday, Solano's batting average was .352, putting him second in the National League behind Washington's Trea Turner (.359).
Briefly: Kapler said reliever Reyes Moronta , who had shoulder surgery last September, still might contribute to the Giants this season.
Per Stats LLC, only two players in franchise history reached 30 career homers in fewer games: Dave Kingman (142) and Bobby Thomson (150).