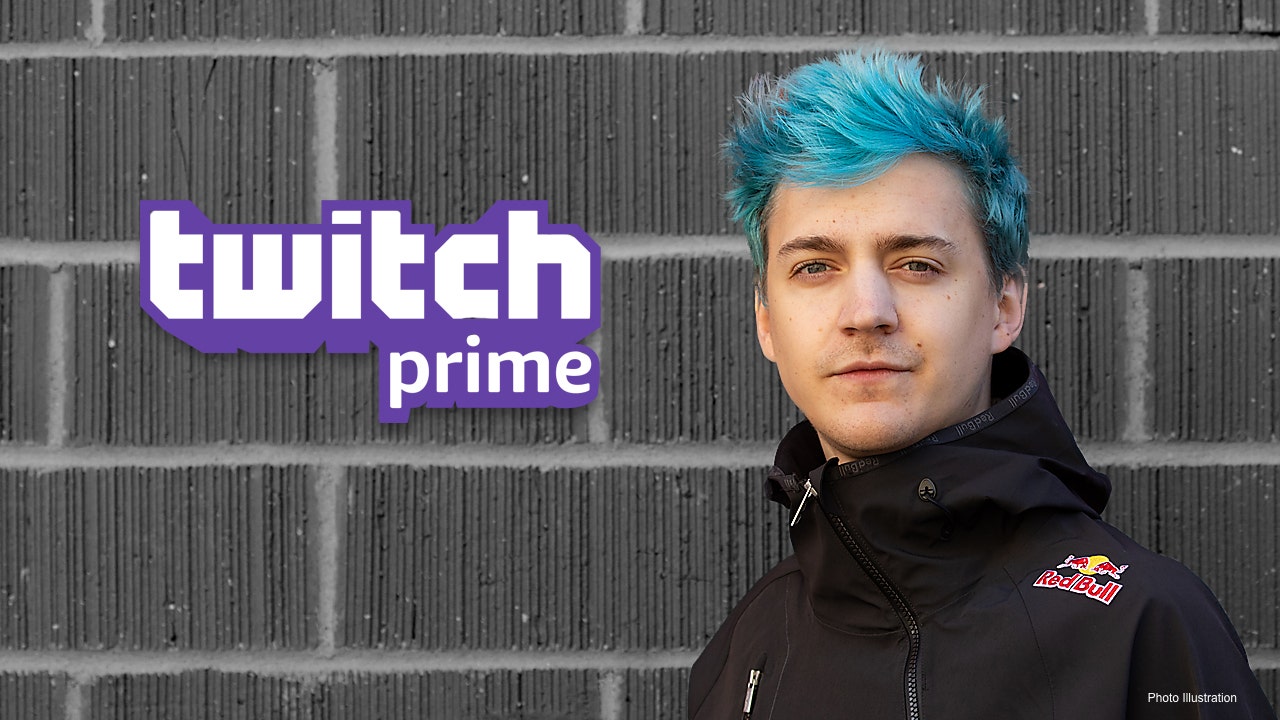 While Microsoft's Mixer -- acquired in 2016 -- had trailed behind Twitch both in the number of active users and hours watched, others followed Blevins' lead and branched out to Facebook Gaming and other platforms.
Despite Microsoft's best efforts, however, Mixer failed to attract a significant user base and was shut down in July , leaving streamers hanging in the wind.
Amazon's Twitch has been a natural choice for some of the former Mixer streamers, and getting Blevins on board is a big win for the already mammoth streaming service.
In a statement , Twitch's senior vice president of content, Michael Aragon, said that the company was "thrilled" at Blevins' return on Thursday and that "he's just getting started."
"I really took my time to decide which platform was best and Twitch has been very supportive throughout this process and understanding my overall career goals," Blevins said in a statement.
"I am excited to get back to streaming full time and connecting with my loyal fan base," he said.