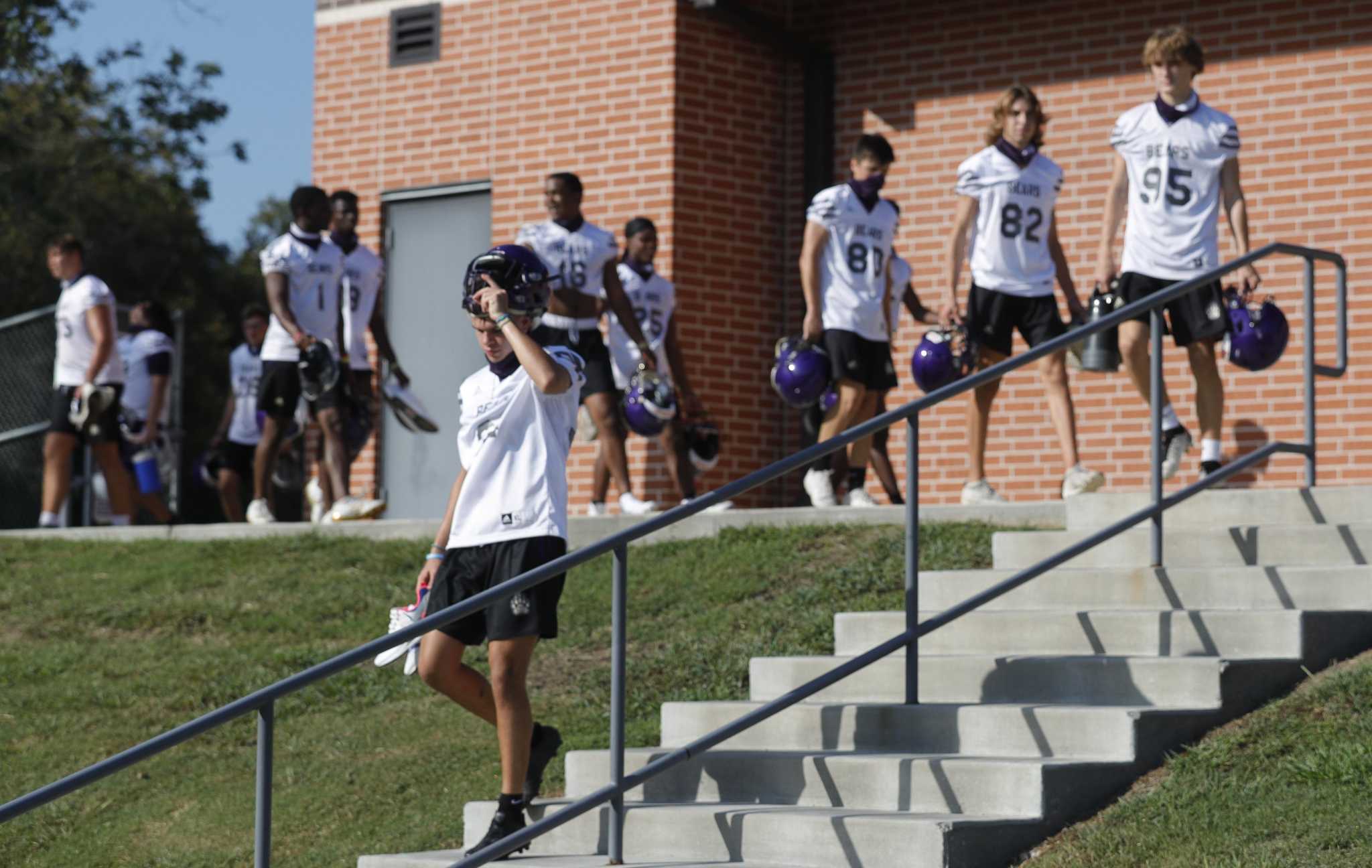 For senior wide receiver Tre Harden, it was uplifting to be on the field Labor Day morning after a restless Sunday night.
Montgomery got lot of work in over the past couple months with its strength, conditioning and team skills sessions during the week.
The Highlanders football team began its first varsity practice at 4:30 p.m. Head coach Jim Rapp, who is entering his third season leading the program, was happy to get things started.
"All that time, six months ago, and then back to June 8 when we started summer strength and conditioning, to actually be here on this day is one of the greatest things ever.
The Woodlands is a perennial district championship contender and has similar expectations this season, despite the challenges that have come with the delay and protocols.
The Woodlands had some scheduling challenges due to the delay like most teams and wound up with three non-district games and five league contests on its slate.