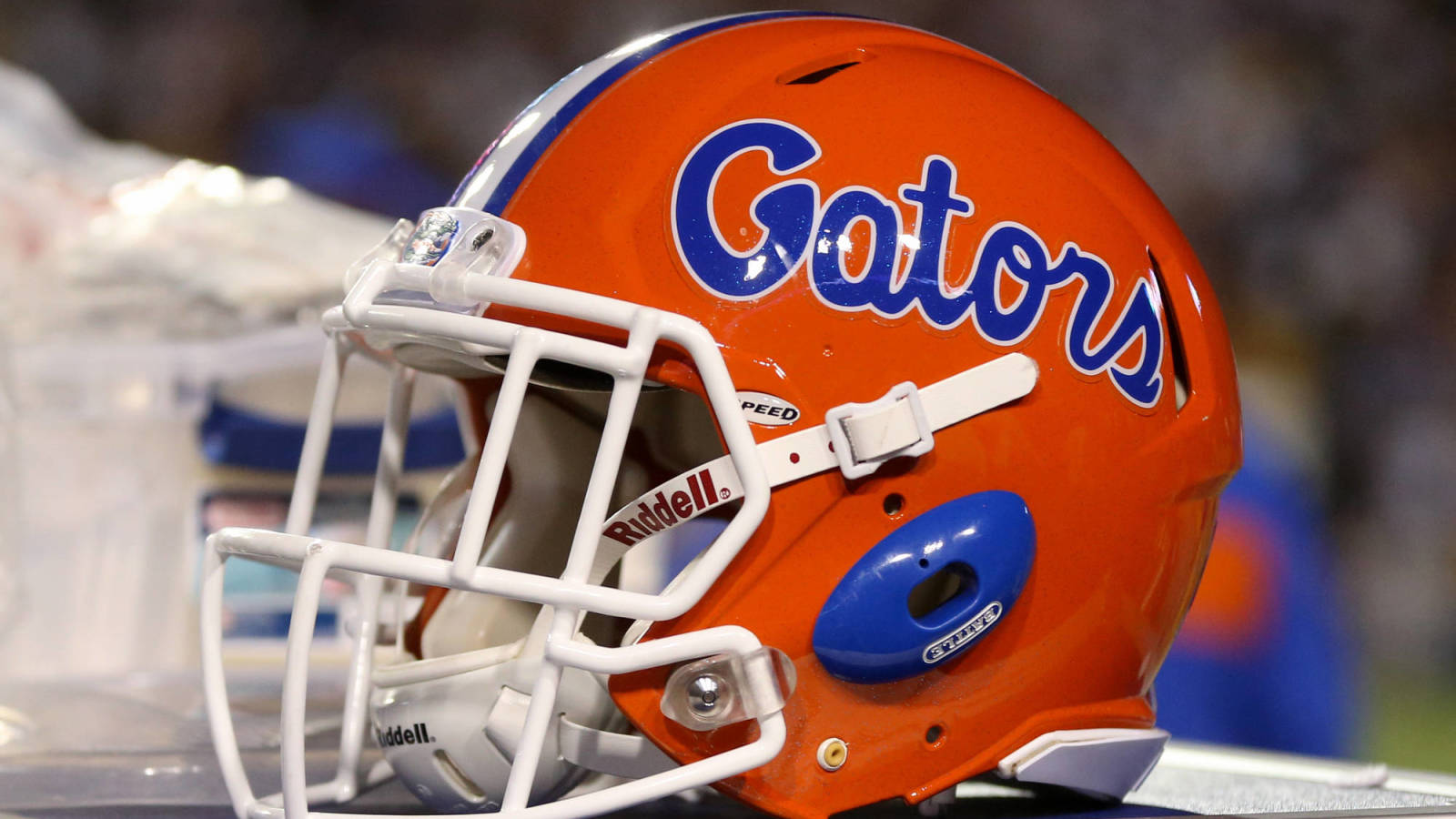 As Edgar Thompson of the Orlando Sentinel noted, one Florida football player tested positive last week.
Previously, the program had avoided COVID-19 cases since mandatory workouts began on July 14.
The recent outbreak coincides with students returning to campus for fall classes.
Florida is scheduled to open its season versus Ole Miss on Sept. 26.
"I think our medical staff here is doing a fabulous job of everything, creating one of the safest environments in Gainesville, or if not the state of Florida here within our football program," Gators head coach Dan Mullensaid on Monday.
It's unknown if any of the players who tested positive will play against Ole Miss.