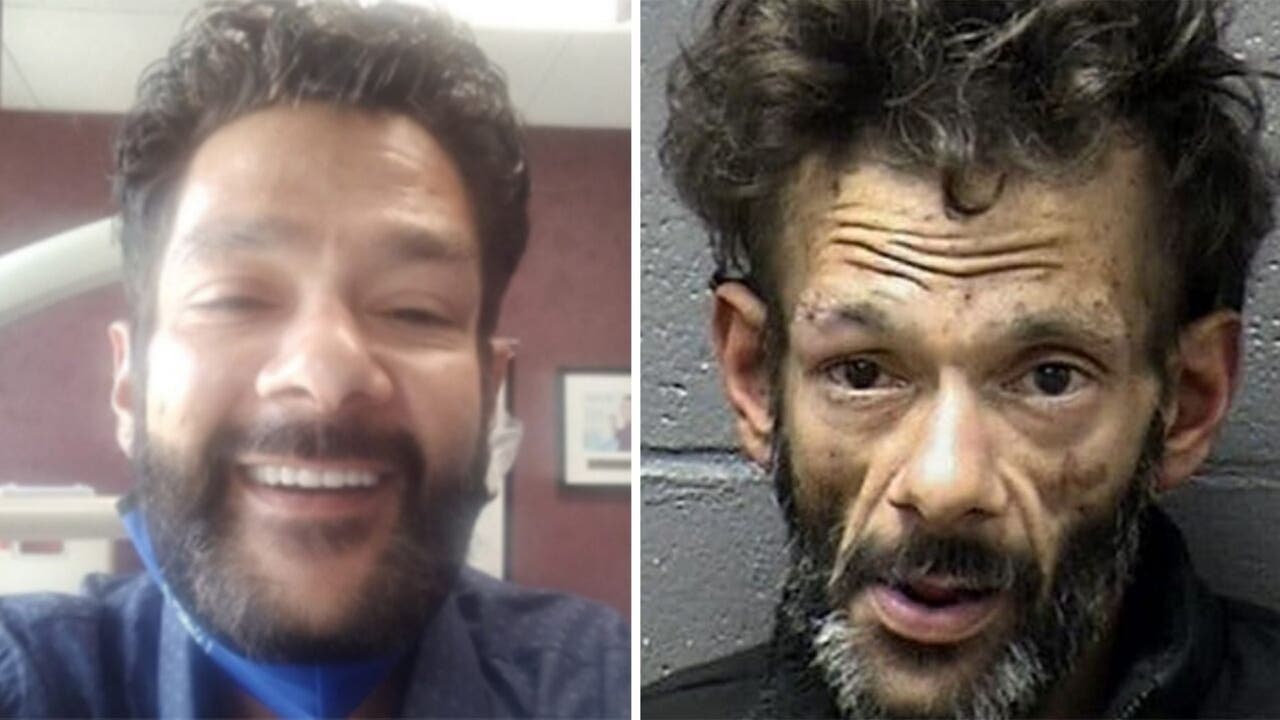 "Mighty Ducks" star Shaun Weiss has reached over 200 days of sobriety and appears to be healthier and happier in a shocking new photo.
The actor, who in recent years has faced a number of hurdles amid a struggle with addiction, was smiling wide on Thursday in a photo shared by his pal Drew Gallagher.
In the picture, Weiss, 42, looked virtually unrecognizable as compared to his mug shot stemming from an arrest in January.
Gallagher revealed in late August that Weiss had undergone surgery to have his new upper teeth installed.
"Before long Shaun was sleeping on my couch and eventually the streets where he is beaten up and has any belongings stolen," Gallagher alleged.
The GoFundMe page raised over $13,000 and Gallagher confirmed last month that the money would be spent on "his sober-living as well as buy some groceries."