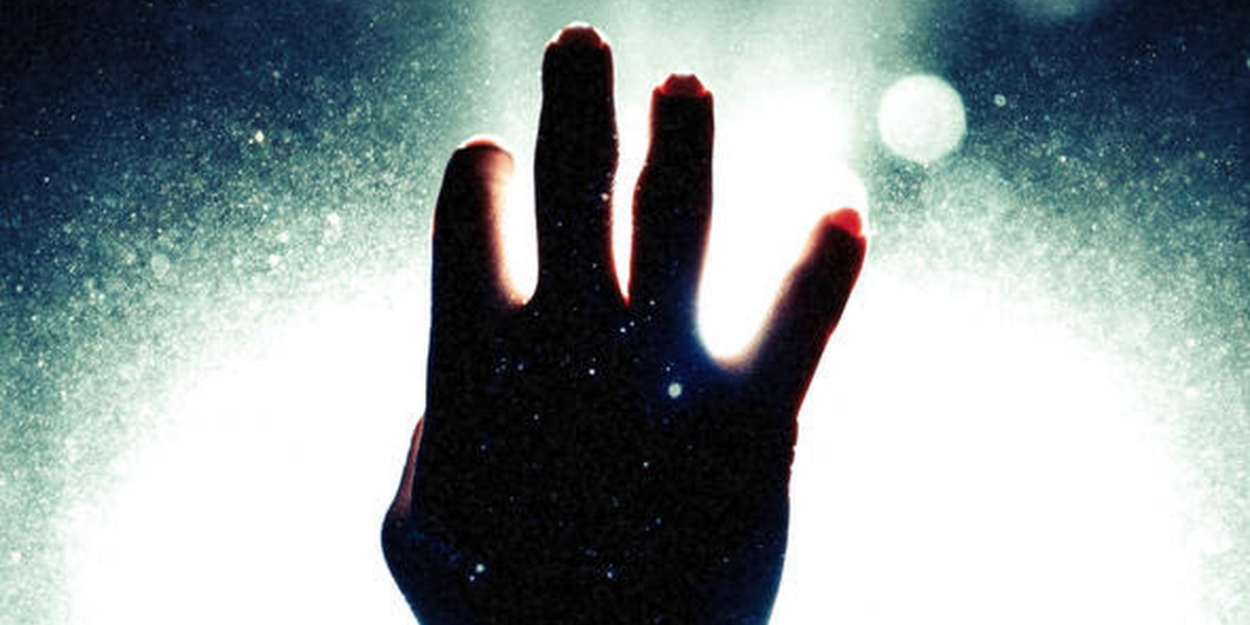 Today, Disturbed, the two-time Grammy nominated and multi-platinum band, share their cover of Sting's hit single " If I Ever Lose My Faith In You ."
Said the band about the new cover, "We have loved this song for a long time, and even though it was released in 1993, it seems strangely applicable to today's world.
The song is about losing faith, and might initially sound pessimistic, but it's about the importance and power of personal relationships, and how they can save you and provide solace in an increasingly confusing world."
On this tour, the band will perform songs off the album, as well as tracks from their most recent studio release, Evolution, and their extensive catalog.
Today, Disturbed also announce their Songkick Live From the Vault session which will be released on September 17th, and features performances from their 2018 Austin City Limits set.
Disturbed have earned ten #1 singles on the chart, including "A Reason To Fight," the track that initially broke the record earlier this year.