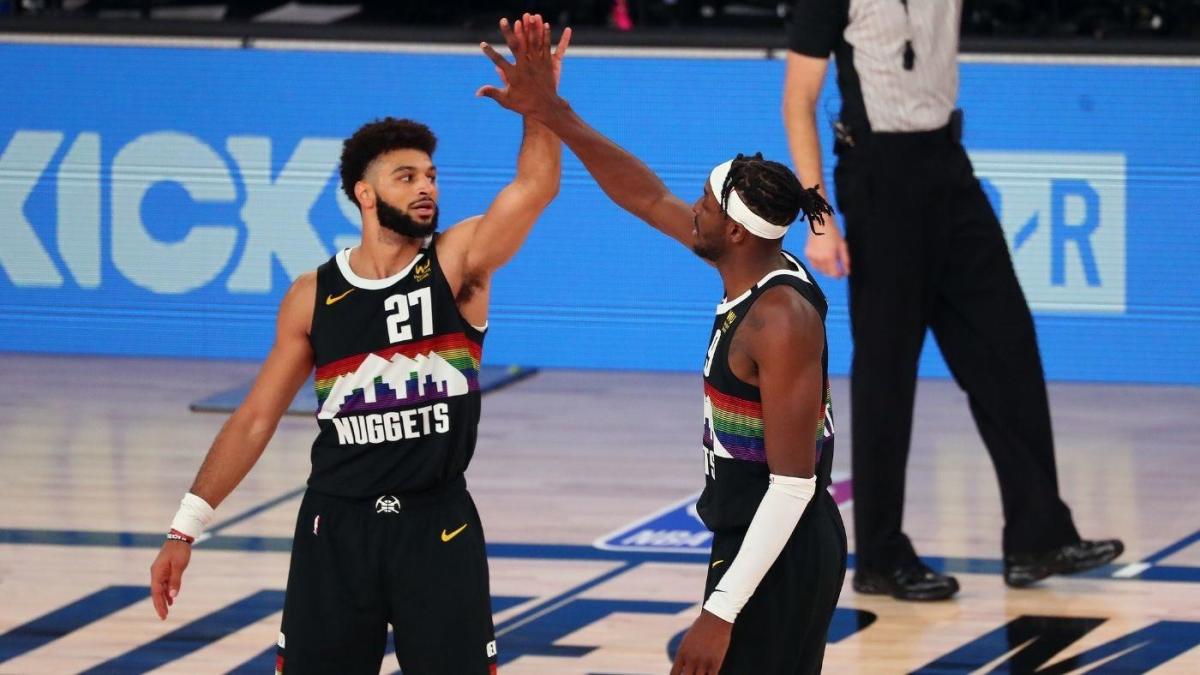 Don't be surprised if the Nuggets stick with him over Harris or Grant in the final minutes if he keeps this up.
Yet another steal and transition finish for Patrick Beverley, and so far, the Nuggets have been unable to capitalize on this rest for Kawhi.
Harrell's made some mistakes tonight, but his energy remains essential on this sometimes listless Clippers team.
They let Jerami Grant race down the floor alone after that free-throw for two easy points at the end of the quarter.
The Clippers rotate out of double-teams so quickly, even with weak defenders like Shamet on the floor.
They're so long and athletic, it makes finding open shots when they're trying so difficult.