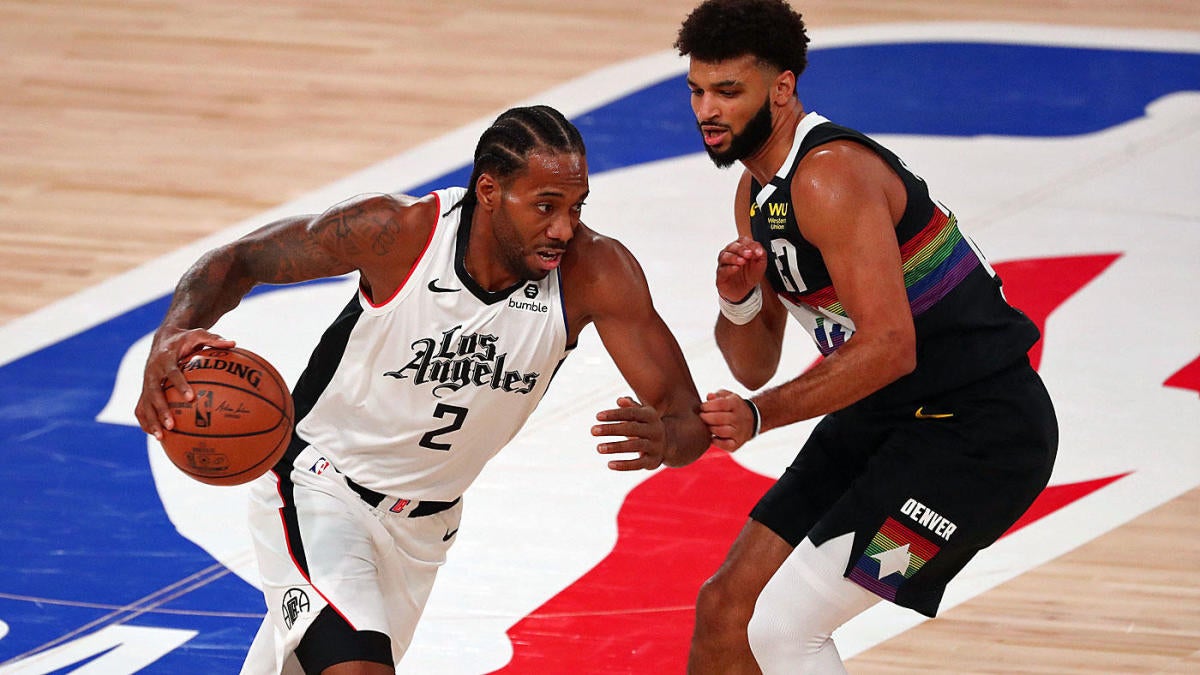 Unbelievable awareness as he rebounds the air-ball and creates the layup opportunity for Grant with the shot-clock expiring.
Either Harrell or Green will be charged with the Jokic assignment from now on.
And Zubac answers back with a roll into a big dunk.
It's probably a combination of the residual exhaustion of an injury and the first round and his bad night overall, but the Nuggets probably aren't winning this thing without getting something out of him.
That's a five-point swing on the missed transition layup for Porter, as the Clippers got the 3-on-2 fast-break that led to the 3.
Don't be surprised if the Nuggets stick with him over Harris or Grant in the final minutes if he keeps this up.