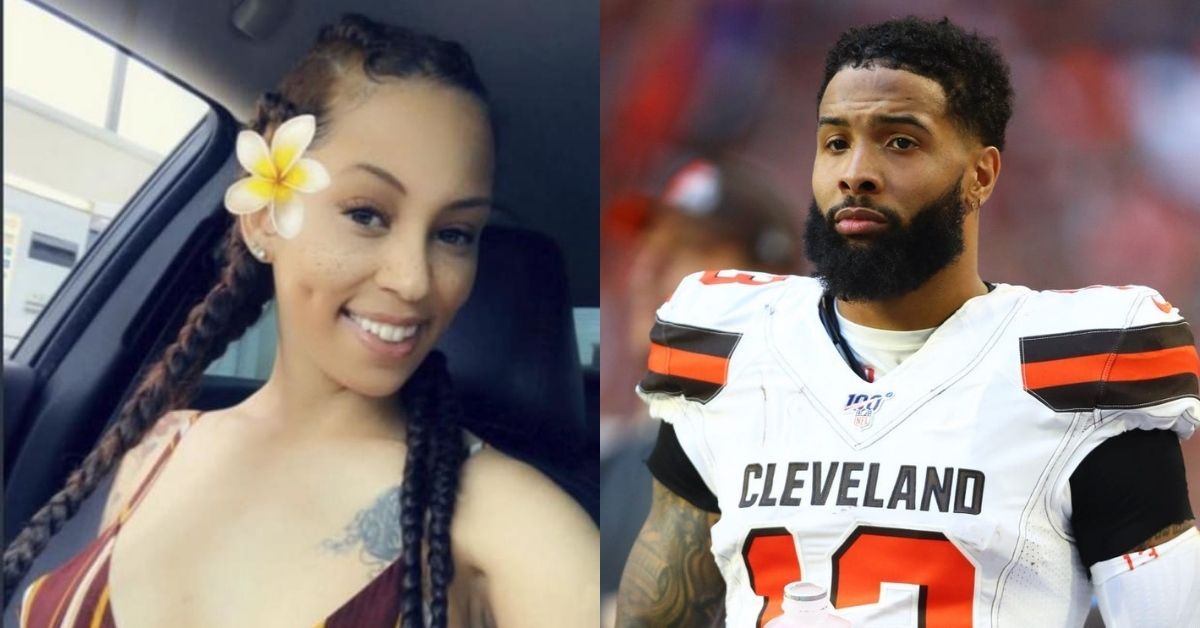 In August, alleged celebrity pass around, Celina Powell, appeared on the No Jumper podcast hosted by Adam22.
Their allegations went viral and led to them getting a spot on the No Jumper podcast to speak on their clout chasing ways.
Adult film star, Aareon "Slim Danger" Clark, shared a lot of wild things on the show.
So he uploaded a video of himself taking Slim Danger out on a shopping spree at the Gucci store in New York City.
Meanwhile Celina Powell has made the blogs numerous times by claiming she's had hook ups with rappers Snoop Dogg, Tekashi69, Akon and many more.
Powell also alleged that Snoop then invited her to the BET Awards as his guest, but she declined as she didn't have an outfit to wear.