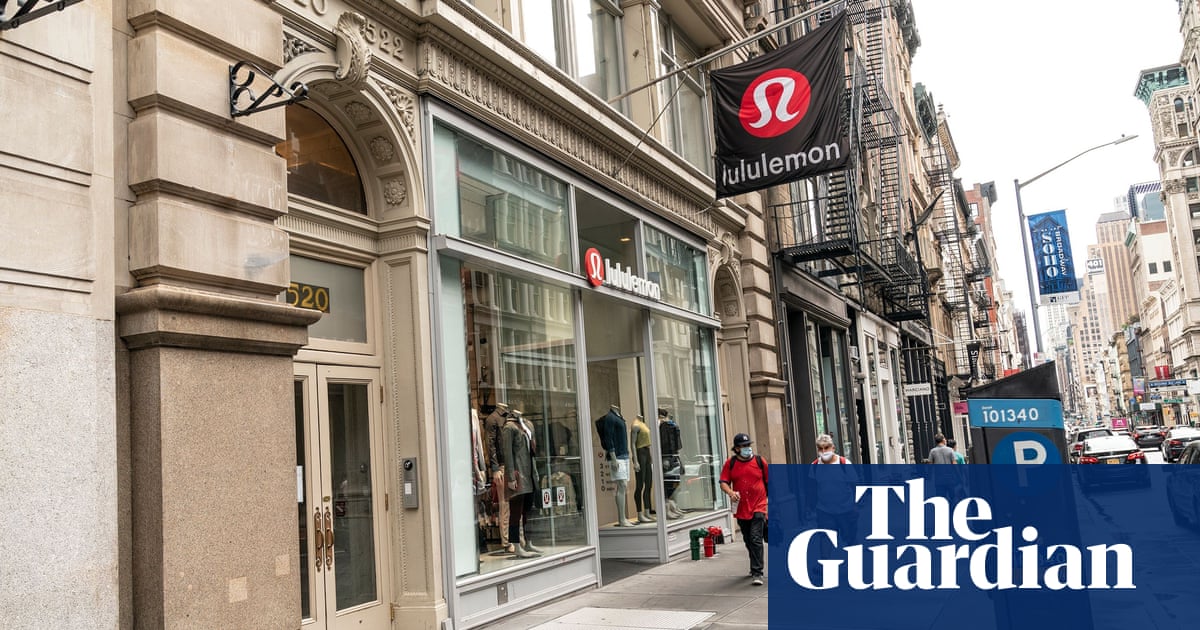 The aspirational athletic-wear maker Lululemon, famous for its expensive leggings sported by young urban professionals, is facing vigorous criticism for promoting a yoga workshop billed as an opportunity to "resist capitalism".
The Canadian-headquartered international company, valued at $45bn, suggested participants will be able to learn how "gender constructs across the world have informed culture and the ways violent colonialism has erased these histories to enforce consumerism".
But the "athleisure" manufacturer, which has sold millions of $100-plus leggings, was not banking on a sharp pushback against its "five to watch" promotion of Kern's "decolonizing gender" workshop.
It is literally a privately-owned corporation that raked in half a billion dollars in pure profits last year, merely by selling overpriced yoga pants to women willing and able to pay for this luxury.
The report came after the brand had launched a partnership with the United Nations Foundation to reduce stress levels and promote the mental health of aid workers.
But young female workers at a factory in Bangladesh making clothing for the label gave detailed accounts of how they struggled to survive on meagre wages and faced physical violence and regular humiliation at the hands of their managers, who called them "whores" and "sluts".