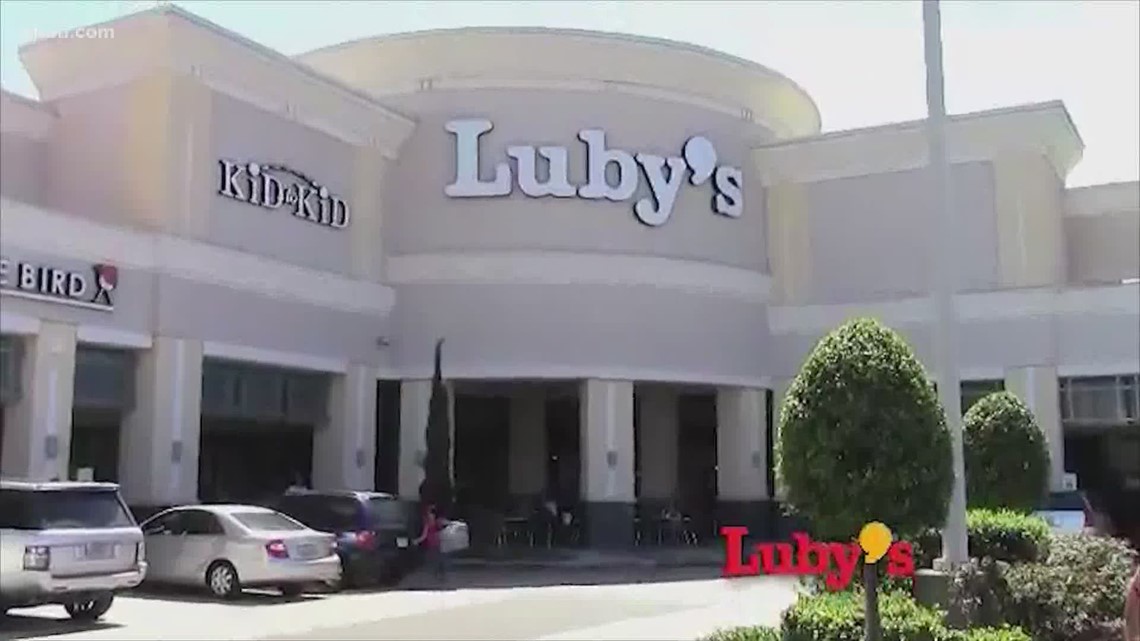 HOUSTON — As iconic to many Texans as Whataburger 's orange W, the cafeteria-style restaurant chain Luby's is on the verge of being nothing more than a fond memory of LuAnn Platters and blue jello.
The Luby's Inc. board members voted to liquidate and dissolve the company's "businesses, operations, and real estate" and institute an "orderly wind down of any remaining operations," the company announced in a press release issued Tuesday.
[Editor's Note: The above video was originally published in June 2020 when Luby's Inc. announced it would begin selling off restaurant locations.]
In June, the Houston-based company announced it would immediately pursue the sale of its operating divisions and assets, including its real estate assets, and distribute the net proceeds to stockholders after payment of debt and other obligations.
Current estimates provided by the company put liquidating distributions to stockholders between approximately $92 million and $123 million -- approximately $3.00 and $4.00 per share of common stock, respectively, based on 30,752,470 shares of common stock outstanding as of Sept. 2, 2020.
Stockholders must still approve the liquidation plan agreed upon by Luby's Inc. board members.