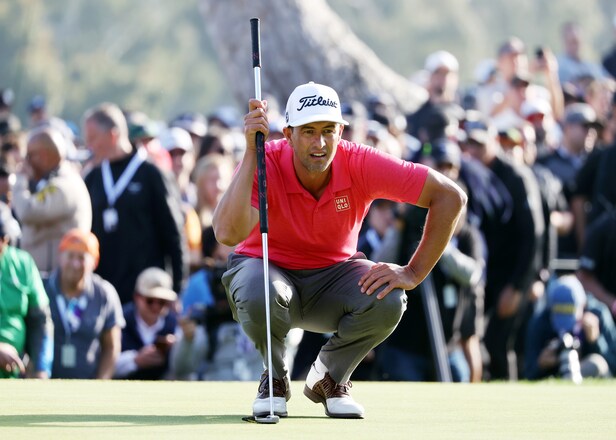 The Australian PGA Championship is the latest golf event to fall victim to the coronavirus pandemic.
However, current COVID-19 restrictions and quarantine protocols in Queensland made hosting the tournament an impossibility.
"The uncertainty created by the Covid-19 pandemic makes it extremely difficult to stage events at the level we would normally expect," said PGA of Australia chief executive Gavin Kirkman.
"We will continue to be agile and rely on the expert advice of the Queensland Government to safeguard against the spread of the virus.
"Our new date will be subject to health regulations and will be reviewed again in early December, when we expect to be armed with a more accurate prediction of Covid-19's impact across the country during summer."
The tournament—won last year by Adam Scott— is now pushed back to February, meaning the event could be played twice in 2021.