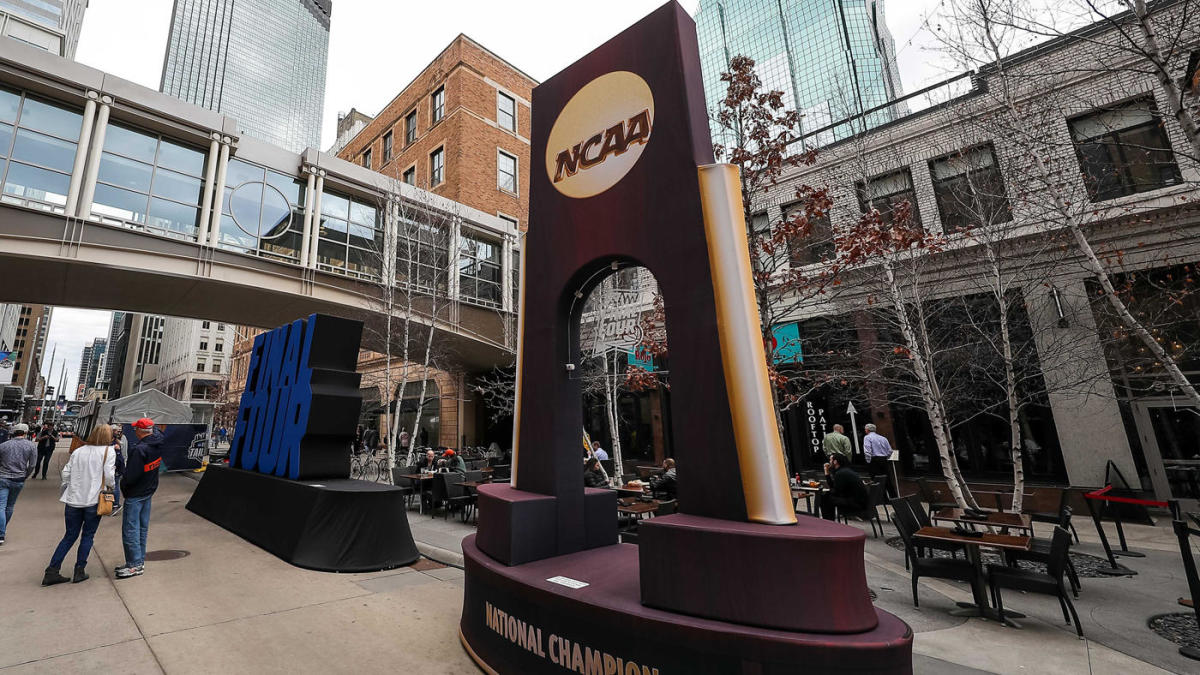 For several months now, ever since the COVID-19 pandemic abruptly caused the cancellation of the 2020 NCAA Tournament, the biggest question connected to the sport has been this: When will next season start?
To be clear, Wednesday was a good and significant day for college basketball.
My assumption, based on various conversations, is that even though the Division I council is recommending that all teams play four nonconference games, some leagues -- most notably the ACC -- might decide that playing conference-only schedules is the way to go.
The good news is that, one way or another (barring a surprise), the 2020-21 college basketball season is going to start Nov. 25 and end with NCAA president Mark Emmert, presumably in a mask, handing a trophy to the coach of the team that wins the final game in early April.
And the people who are guiding the sport, most notably Dan Gavitt, the NCAA's senior vice president of basketball, deserve most of the credit.
They are not making the mistake college football made -- which is to say, they're not sitting around and just hoping (with fingers crossed) that COVID-19 will magically disappear in advance of the Champions Classic.