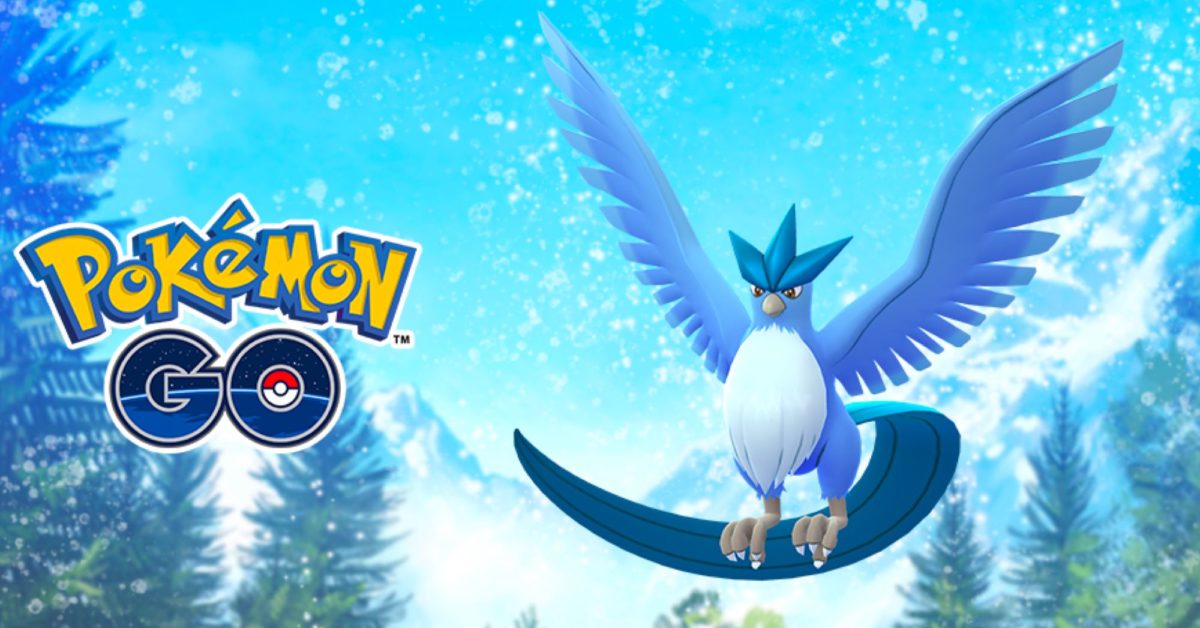 With our Raid Guide, trainers will be able to build teams with the best counters to battle and defeat this Legendary bird… and perhaps even catch a Shiny Articuno.
Pokebattler , which calculates all possible combinations of Pokémon and moves, lists the top 10 Articuno counters as such:
It is recommended to power up your counters as much as possible and creating that amount of strong Shadow Pokémon or Megas with their moves unlocked is a tall order for even the most practiced players.
Credit: Niantic Articuno is one of those Flying-type Legendary Pokémon that likes to travel up and down the screen, so the key to catching it will be patience.
The best bet to catch Articuno is to use the circle lock technique along with Golden Razz Berries every time.
"Excellent" throws, paired with Golden Razz Berries, should lead to a successfully caught Articuno.