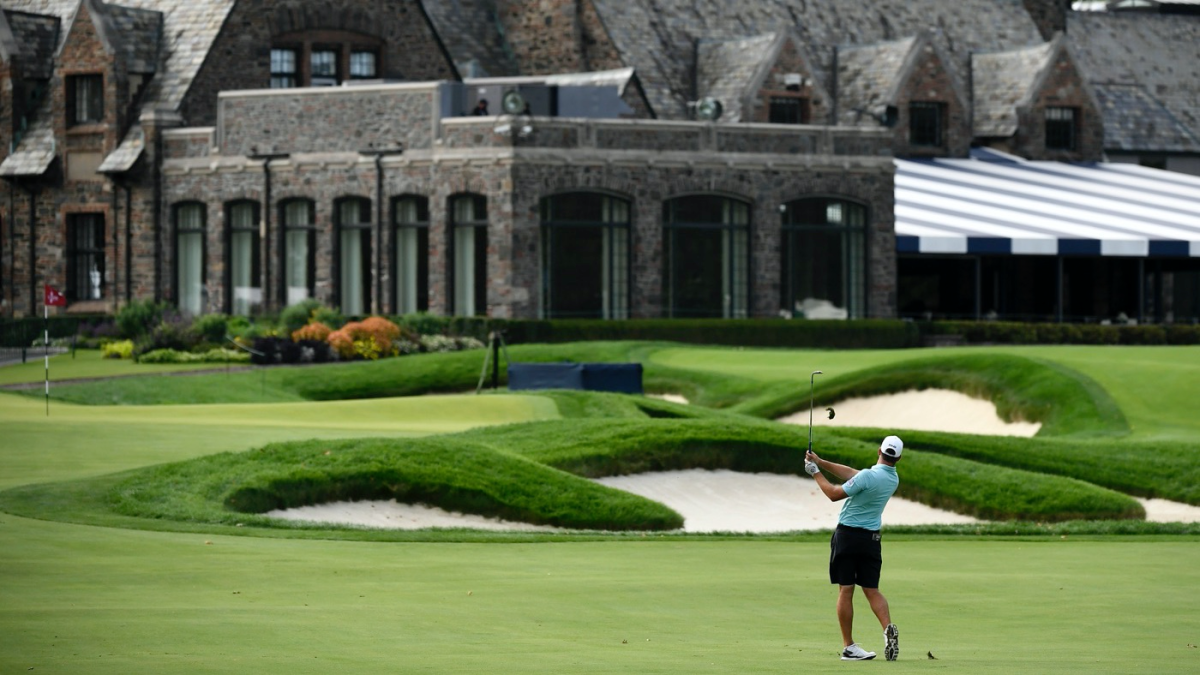 It makes grown men scream: The tentacles of thick rough, the greens that are more Rubik's cube than golf course and the fact that the entire thing is right in front of you but you still cannot solve it.
"I was so angry and frustrated, after I signed my card I walked to the parking lot, got into my car and screamed for 15 minutes," Colbert told Golf Digest .
Only Fuzzy Zoeller in 1984, after beating Greg Norman by eight strokes in a playoff, drove away from this golf course able to utter the following sentence: I played Winged Foot under par in the aggregate for the entire week.
It is meant to answer why a course like Winged Foot West has been able to so successfully hold its own against the best players in the world for almost 100 years despite the remarkable advancements in technology and physical fitness during that same time.
Only Augusta National and Crystal Downs are in the same class with a set of 18 unique surfaces that contain all kinds of combinations of humps, ridges, spines and, of course, false fronts.
Winged Foot director of golf courses Steve Rabideau and the club are aware that thinned out rough would be a disappointing consequence of the schedule shift.