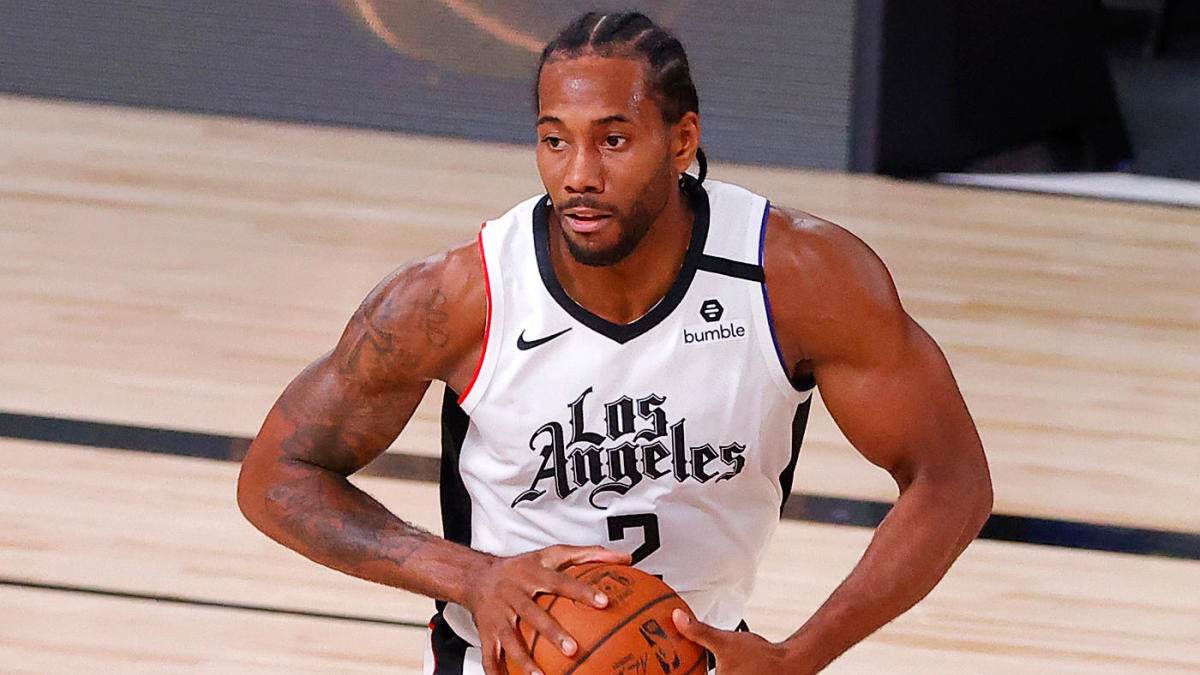 The latest Clippers vs. Nuggets odds from William Hill list Los Angeles as the 7.5-point favorite, up a point from the opening line.
Simply put, the Clippers are the more talented team, as evidenced by the point spread leaning heavily in their favor despite a neutral court.
L.A. has been elite at avoiding turnovers, giving the ball away on only 13.2 percent of possessions, and the Clippers were also the best team in the NBA in terms of free-throw rate during the regular season.
Defensively, the Clippers have been slightly shakier, but they are still holding the Nuggets to under 1.08 points per possession, a figure that is significantly lower than Denver's regular season baseline.
The Nuggets can also fall back on top-tier production from Nikola Jokic , who is averaging 26.1 points, 9.9 rebounds and 5.5 assists per game in the series.
Finally, Denver has L.A.'s number whenever Sixth Man of the Year Montrezl Harrell is on the court in the series, with the Nuggets outscoring the Clippers by 11.3 points per 100 possessions in those instances.