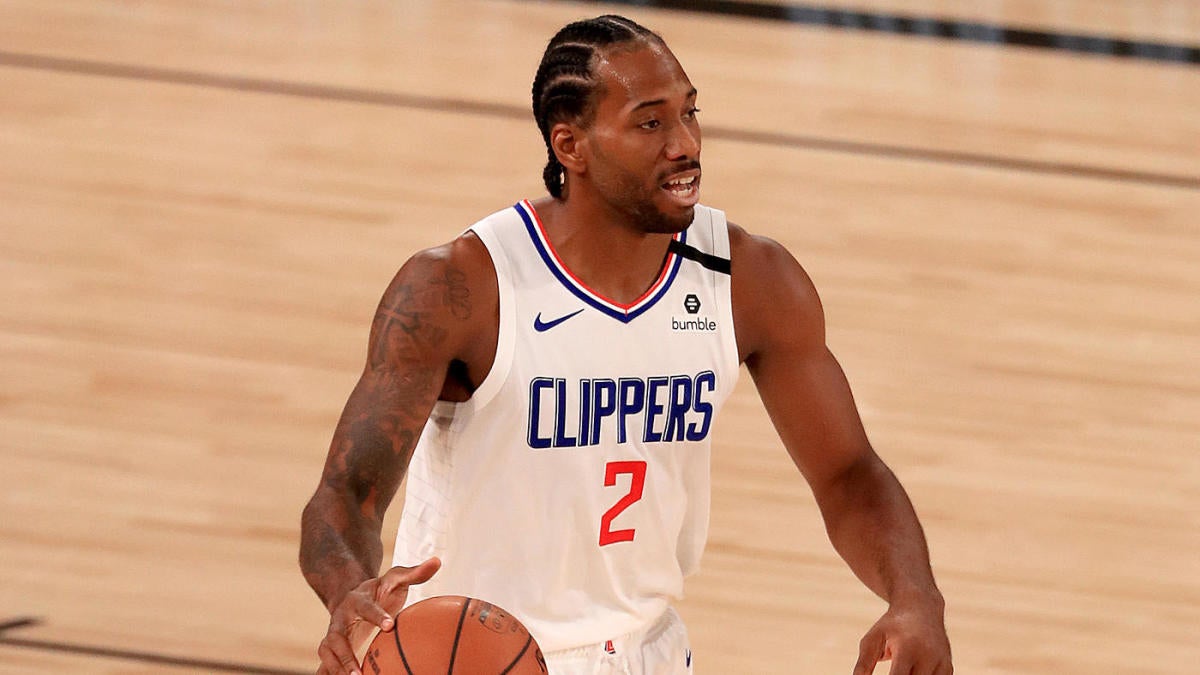 Kawhi Leonard and the Los Angeles Clippers face off against Nikola Jokic and the Denver Nuggets in Game 5 of a best-of-seven series on Friday evening in the 2020 NBA Playoffs.
The reigning NBA Finals MVP is averaging 29.2 points, 9.8 rebounds and 5.7 assists per game in the playoffs, with Leonard leading the best remaining offense in the postseason.
The Clippers are also bludgeoning the Nuggets on the offensive glass, grabbing 30.6 percent of available missed shots in the series, and that is an area to focus on against Denver.
On defense, L.A. is also stellar, holding the Nuggets to 10 points fewer per 100 possessions when compared to the regular season, and allowing a sub-standard 50.3 percent effective field-goal percentage in the series.
The Nuggets are in a desperate situation, but Denver responded quite well to a similar setting in the first round, winning three straight elimination games against Utah.
4 in the NBA Playoffs in both assist-to-turnover ratio and offensive rebounding and, in the regular season, the Nuggets were one of the top ten teams in turnover avoidance, giving the ball up on only 14.0 percent of possessions.