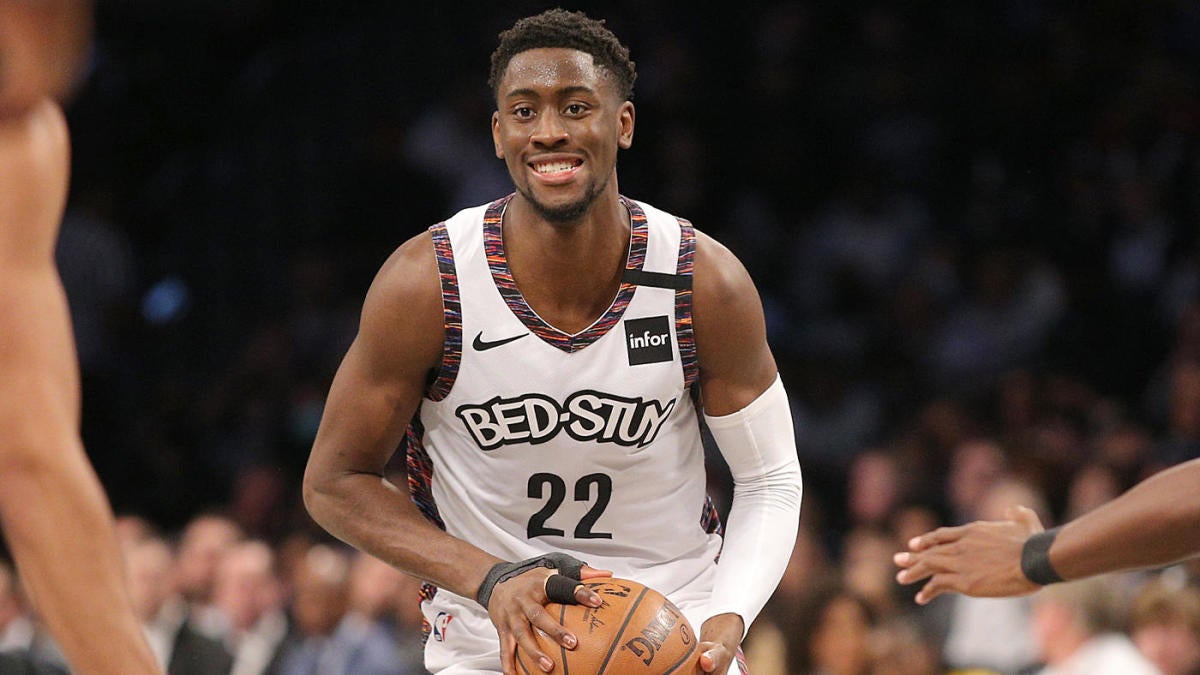 The first matchup of the day pits a pair of Eastern Conference teams against each other, with the Washington Wizards taking on the Brooklyn Nets .
Finally, Washington could have the edge in urgency, with the Wizards badly needing a win in order to put pressure on Brooklyn and/or Orlando in the playoff chase.
Both teams have personnel issues in this matchup, but Brooklyn does have more proven talent, headlined by Caris LeVert , Joe Harris and Jarrett Allen .
LeVert is perhaps the best player on the floor for either side, averaging 17.7 points per game for the season with the full capability to make another leap as a primary option.
Harris is one of the NBA's best shooters, knocking down 41 percent of his attempts this season, and the Nets can rely on both for offensive proficiency.
On the other side, the Nets rank as an above-average defensive team this season, buoyed largely by a top-five mark in shooting efficiency allowed.