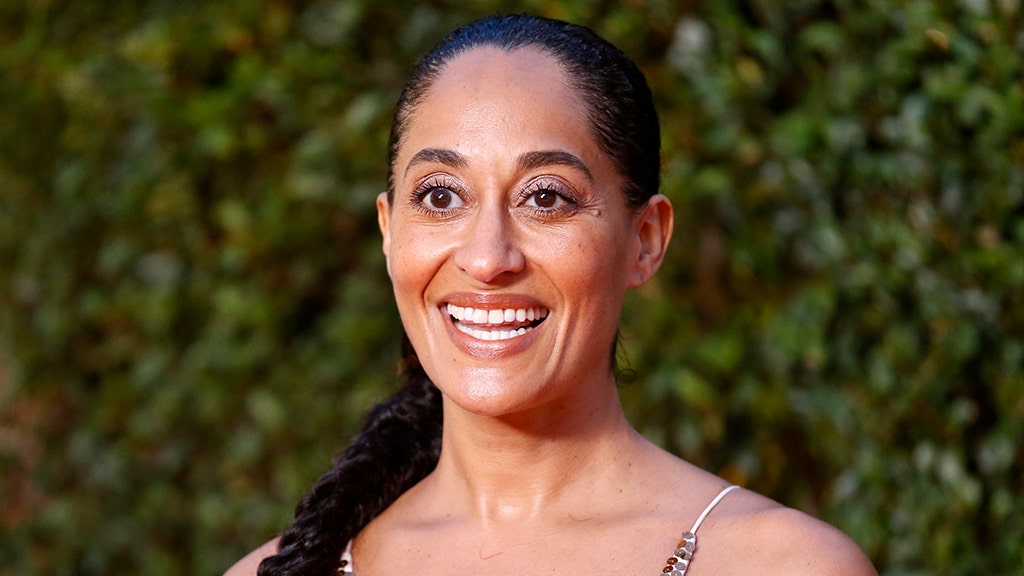 "@TraceeEllisRoss is a gem- intelligent and heartfelt," Padma Lakshmi tweeted along with a GIF of the "black-ish" star.
Meanwhile, Yvette Nicole Brown praised Ellis Ross' ensemble, which featured black pumps and a maroon Proenza Schouler dress.
One fan tweeted : "@TraceeEllisRoss is doing a great job, effectively guiding us through the evening.
"I am proud and excited that my daughter @TraceeEllisRoss will facilitate tonight's #DemocraticNationalConvention 9pm EST/ 6pm PST," she tweeted on Tuesday.
Many of the speeches during this week's DNC have been prerecorded as the coronavirus pandemic has upended the traditional pomp and circumstance of the major parties' nominating convention and forced the parties to go digital amid strict social distancing guidelines.
The 2020 DNC will also include a variety of musicians, headlined by Billie Eilish and John Legend.