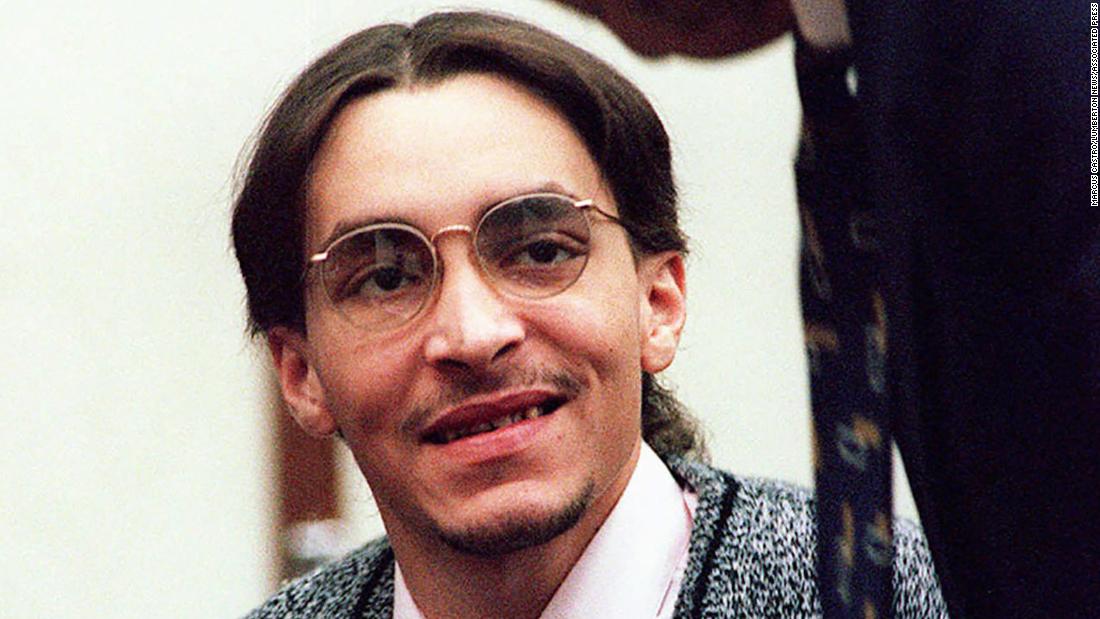 James Jordan was killed on July 23, 1993 while sleeping in his car on a highway in Lumberton, North Carolina.
Demery and his co-defendant Daniel Green were both convicted of first-degree murder and sentenced to life in prison.
North Carolina eliminated parole from crimes committed on or after October 1, 1994.
The car James Jordan was driving the night of his death was a gift from his son.
Demery said he and Green had been preparing to rob a motel when the expensive car caught their eye and they changed their target.
Witnesses at the time said the young men drove Jordan's car to pick up dates after killing him.