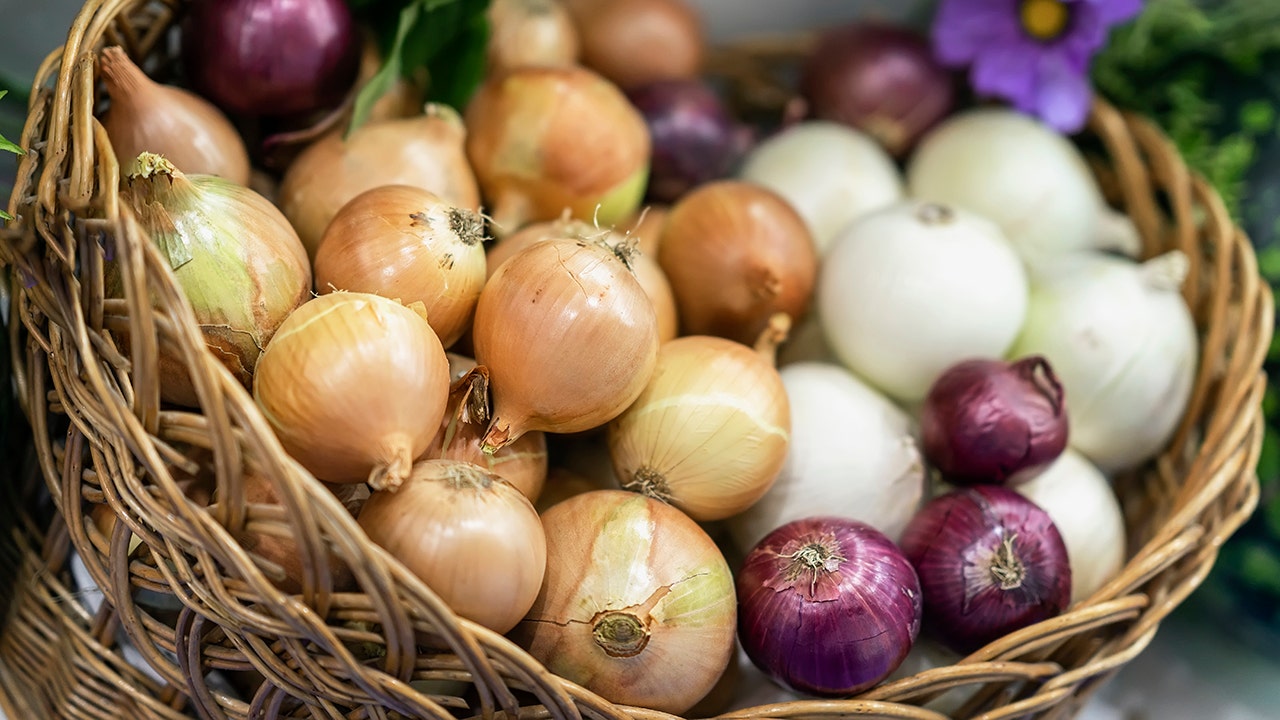 The recent Salmonella Newport outbreak that has hit the U.S and infected nearly 400 people may be linked to several onion brands, according to announcements from the Food and Drug Administration and Centers for Disease Control.
Thomson International Inc., a California-based grower, packer, shipper and supplier was named in the government agencies' public safety announcements, which noted that the company has voluntarily recalled a variety of onions for potential Salmonella contamination.
Red, yellow, white and sweet yellow onions are included in the recall among Thomson's 11 brands, including: Thomson Premium, TLC Thomson International, Tender Loving Care, El Competitor, Hartley's Best, Onions 52, Majestic, Imperial Fresh, Kroger, Utah Onions and Food Lion.
The FDA and CDC have urged customers, retailers and restaurants to throw out the recalled products, plus any onions that do not disclose a source of origin.
As of Sunday, 396 people have contracted a salmonella-related illness in 34 states, according to recent data from the CDC.
For individuals who suspect they might have a salmonella infection, the CDC advises speaking with a health care provider and keeping details notes of what was eaten the week before symptoms showed up.