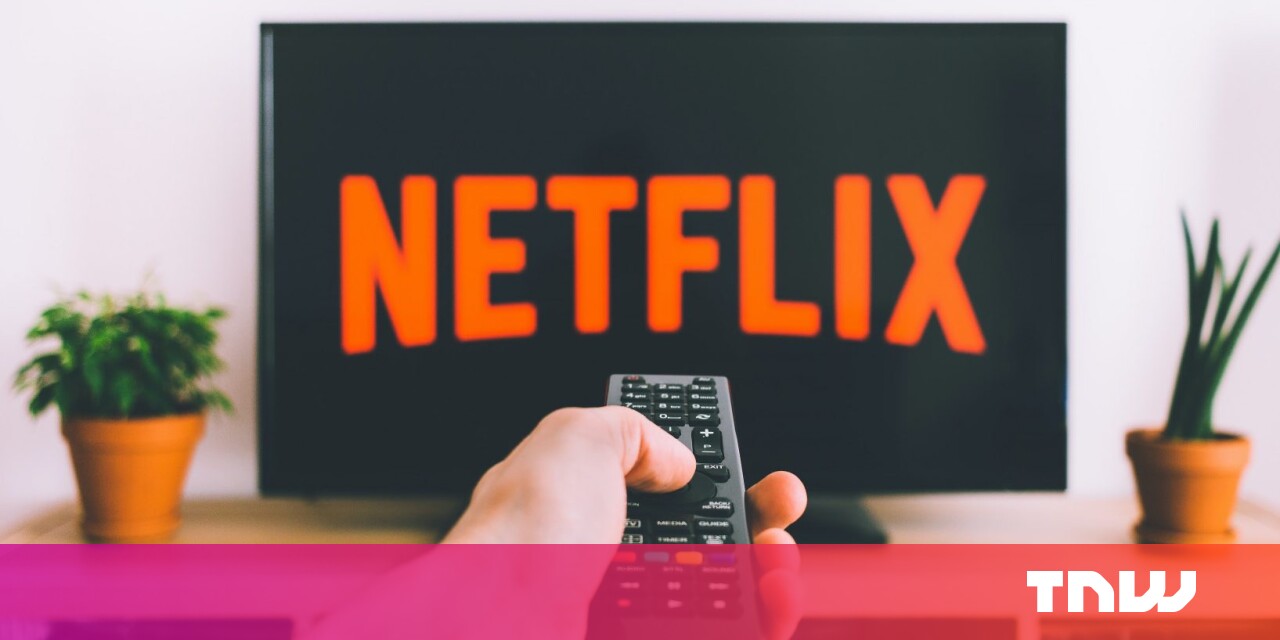 You can ask your friends for some suggestions, or browse sites like JustWatch or Lazyday to look for your next watch.
Now, Netflix wants to make this decision for you, by introducing a shuffle button to your home screens.
If you're tired of picking a show or a movie, Netflix will line up some stuff for you based on your previous watches, watchlist, and interests.
We've asked Netflix for more details, and we'll update the story if we hear back.
I wouldn't mind watching a nice documentary or an episode from an anthology series out of the blue.
They've introduced new show notifications, alert messages through WhatsApp, and pre-rolled videos to make the experience more engaging and to keep you glued to your TV.