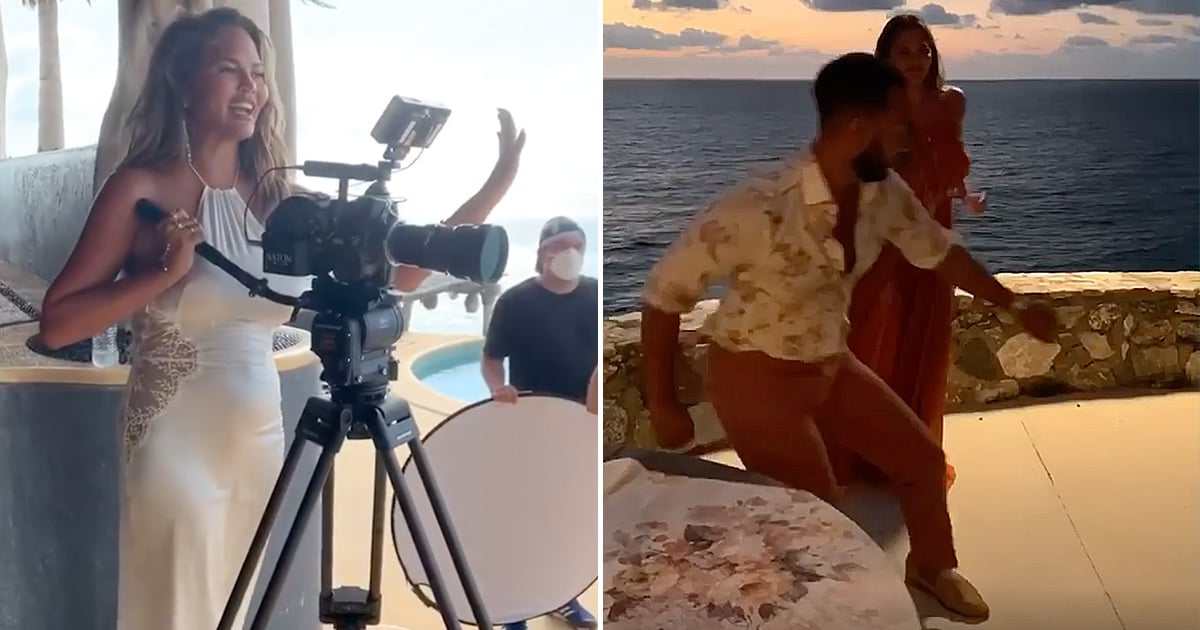 Between seeing Teigen try her hand at directing ("Pretend you're pushing the cactus with your hand") and having Legend debut some sweet, sweet dad-level dance moves, it's hard to pick a standout moment.
You can watch the full video above, complete with some adorable snaps of Luna and Miles from their vacation in Mexico where the video was shot.
You can go ahead and try to pick your favorite moment but .
.
.
the whole thing is absolutely worth a rewatch.