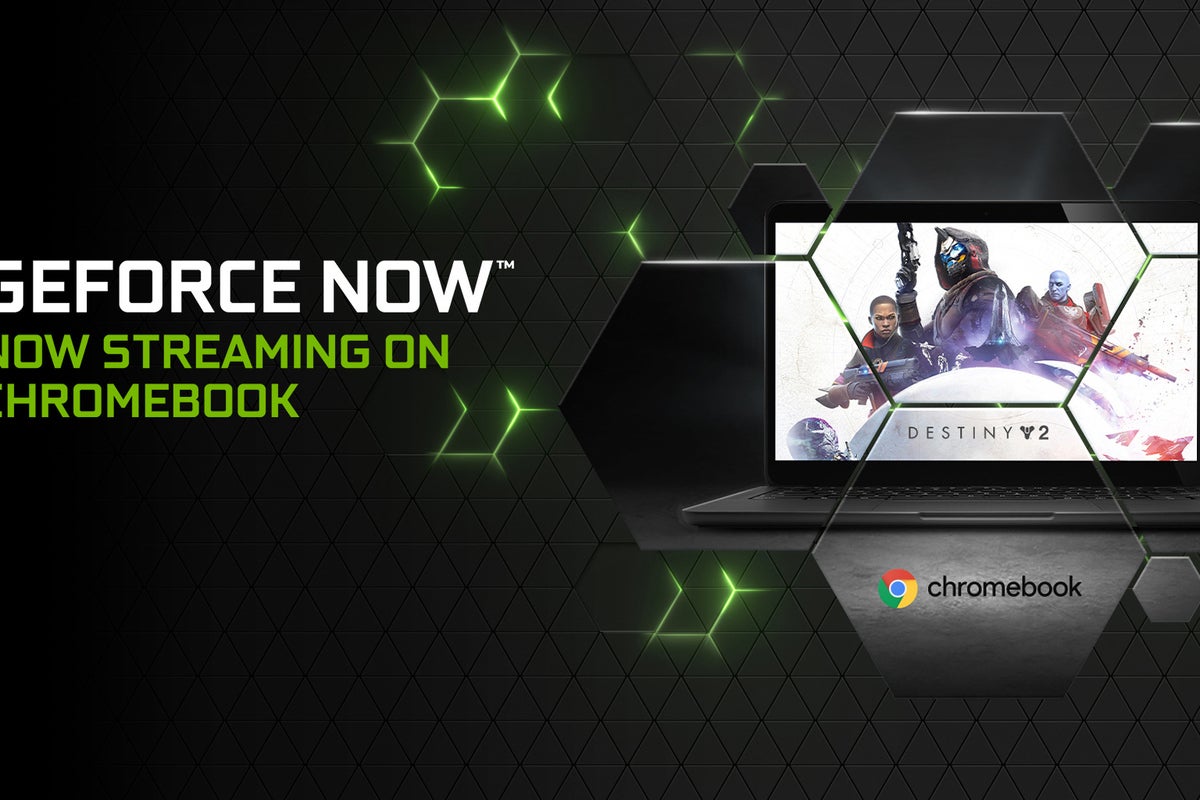 Nvidia's long-awaited GeForce Now arrived on Chromebooks Tuesday morning, giving gamers the ability to play their game libraries on Google's laptops.
The service, already popular on Windows and MacOS , lets gamers stream their existing Steam, Epic, and other game libraries to lower-end hardware.
GeForce Now costs $5 per month for Founders Edition status, which gets ray tracing support and extended gaming sessions.
As GeForce Now is a streamed service, it doesn't require a beefy graphics card or CPU to let you play games.
As the company is able to test more Chromebooks, it expects to add laptops running AMD and other CPUs to its approved list as well.
IDGAlthough ChromeOS handles it fairly well, we recommend closing other open tabs on your Chromebook while playing GeForce Now.