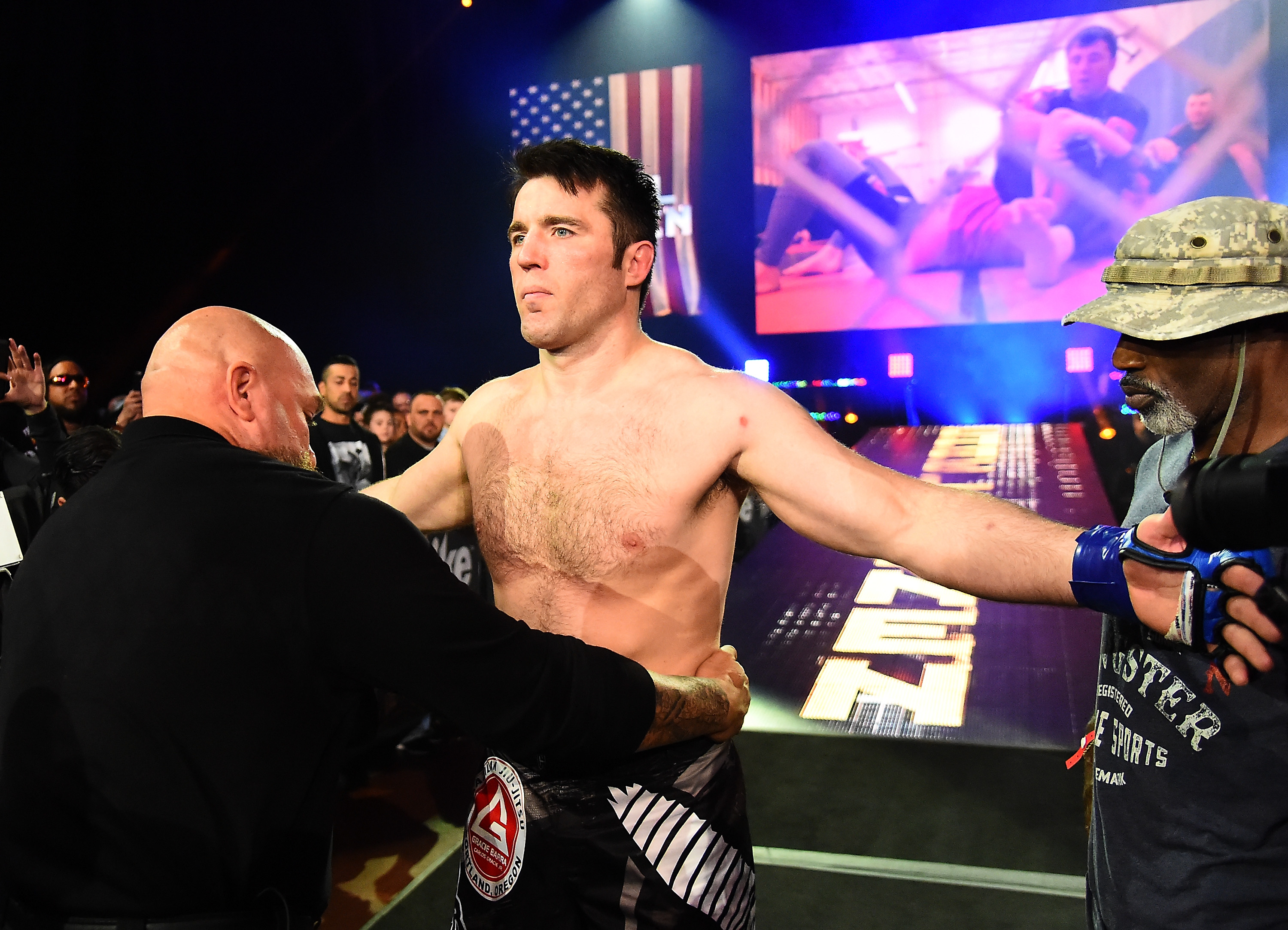 Dana White has even made its brand synonymous with the term "mixed martial arts" similarly to the way some people refer to all sodas as Coke.
In order to maintain a degree of fairness for the competition, UFC requires that all competitors be roughly the same weight.
Fighters often adopt restrictive diets and habits in order to qualify for a specific weight class.
Former UFC fighter Chael Sonnen recently appeared on The Pat McAfee Show to discuss a drastic measure he took in order to make weight for one fight.
For normal people looking to lose weight, eating a consistently nutritious diet and regular exercise is probably the best way to go.
But Sonnen's story just shows how much UFC fighters put their bodies on the line for the sport they love.